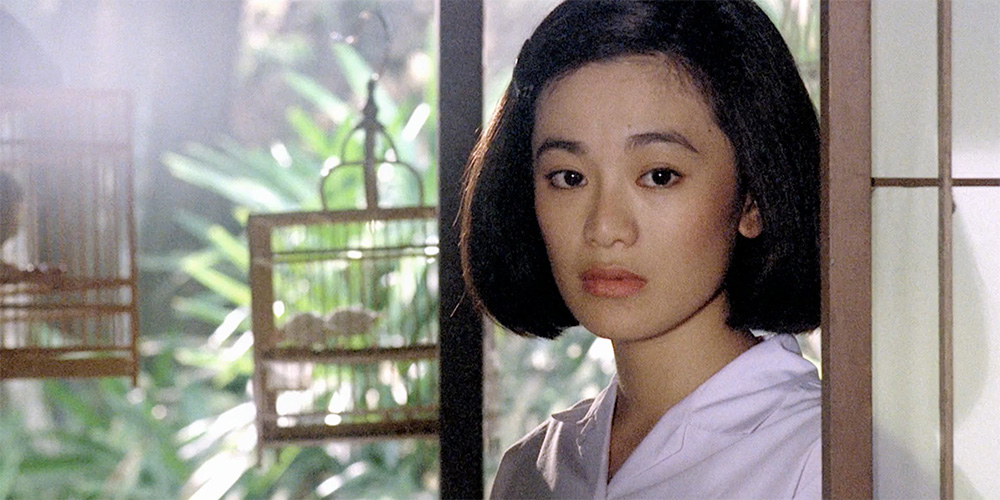 Blu-ray & DVD release: 'That Day, On The Beach'
---
Nova Media are bringing the 1983 Taiwanese New Wave drama 'That Day, On The Beach' (海灘的一天) to Korean Blu-ray and DVD on August 5, 2022.
Directed by Edward Yang, the film revolves around two friends who are reunited after having been apart for thirteen years. The cast includes Sylvia Chang, Terry Hu, Hsu Ming, David Mao, and Tso Ming-Hsiang.
Synopsis: Concert pianist Wei Jing (Terry Hu) returns to Taiwan for a performance, and re-encounters her old friend Jia Lei (Sylvia Chang). In a café, the two catch up and look back on their youth in their provincial hometown. Back then, Wei Jing and Jia Lei's brother Jia Sen were lovers, but they were forced to break up because of the disapproval of Jia Lei's father. Losing faith in love, Wei Jing ended up going overseas to study and became a renowned musician, but the emptiness in her heart remains. Meanwhile, Jia Lei pushes back against her father's arranged marriage after witnessing her brother's unhappiness. She runs away from home, marries her college sweetheart and creates a family in Taipei. However, things begin to change after her husband's career takes off. When Jia Lei learns that her husband may have been found dead on a beach, she realizes that her marriage had already unravelled a while ago.
Features:
• Mandarin soundtrack
• English, Chinese and Korean subtitles
• Region: All
'That Day, On The Beach' is available to pre-order now from YesAsia.com.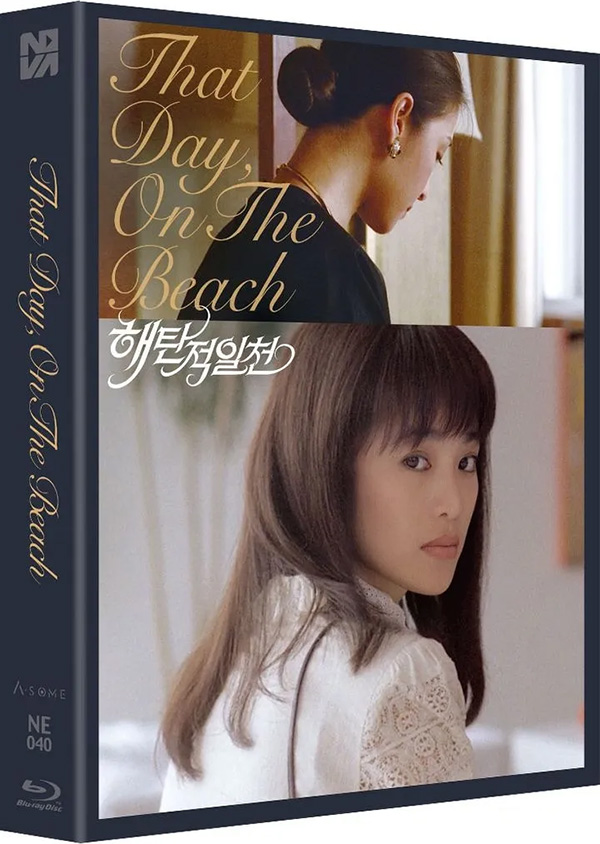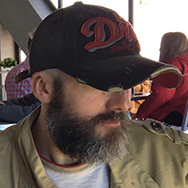 Latest posts by Phil Mills
(see all)