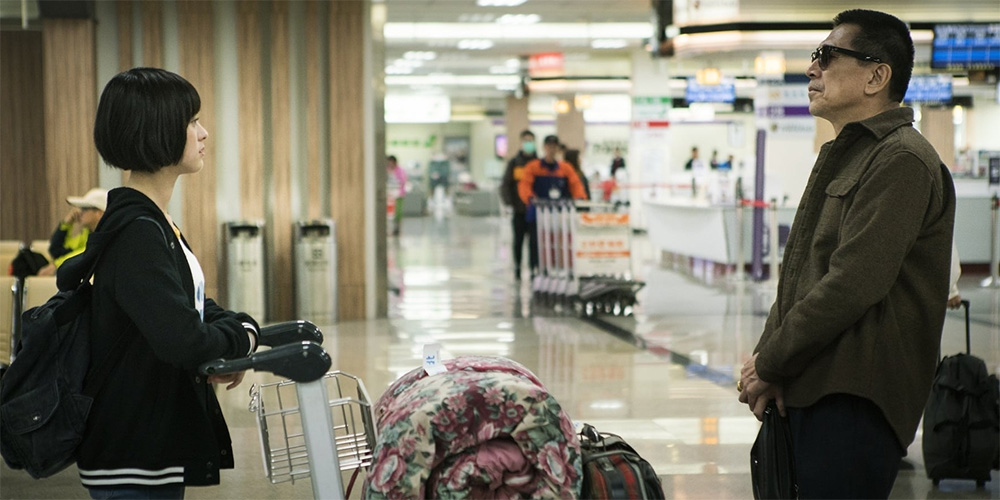 Blu-ray release: 'The Gangster's Daughter'
---
BayView Entertainment and China Lion are bringing the 2017 Taiwanese crime drama 'The Gangster's Daughter' (林北小舞) to US Blu-ray on November 14, 2023.
Directed by Chen Mei-Juin, the film revolves around a rebellious teen who is reunited with her father, a small-time Taipei gangster, causing him to question his life of crime. The cast includes Ally Chiu, Jack Kao, Jay Kao, Lawrence Ko, and Stephanie Lam.
Synopsis: 'The Gangster's Daughter' follows the kinship between Xinwu Chen, a middle school girl (Ally Chiu), and her gangster father Xi Ge (Jack Kao). What lies behind his gangster style is a focus on shared emotions between a daughter and her long-separated father.
Features:
• Mandarin audio
• English subtitles
'The Gangster's Daughter' is available to order now from Amazon.com.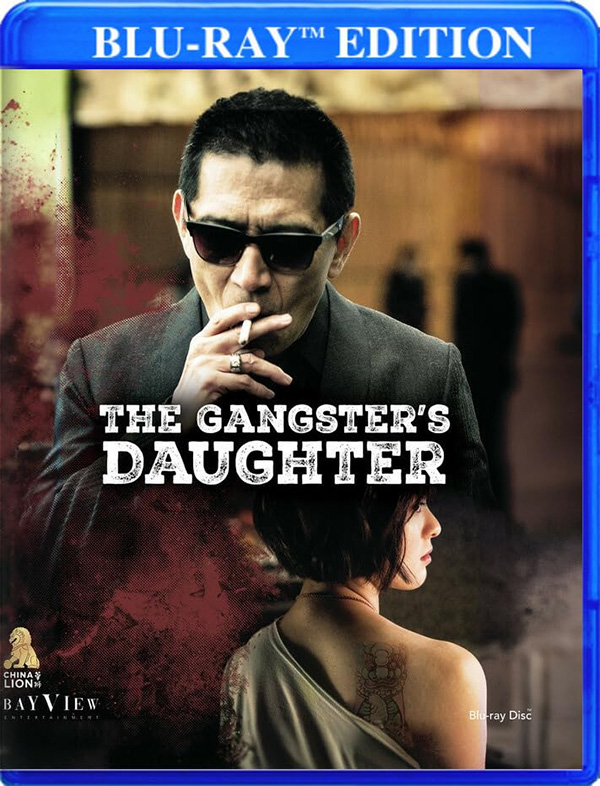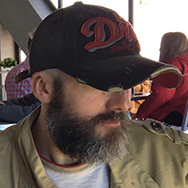 Latest posts by Phil Mills
(see all)