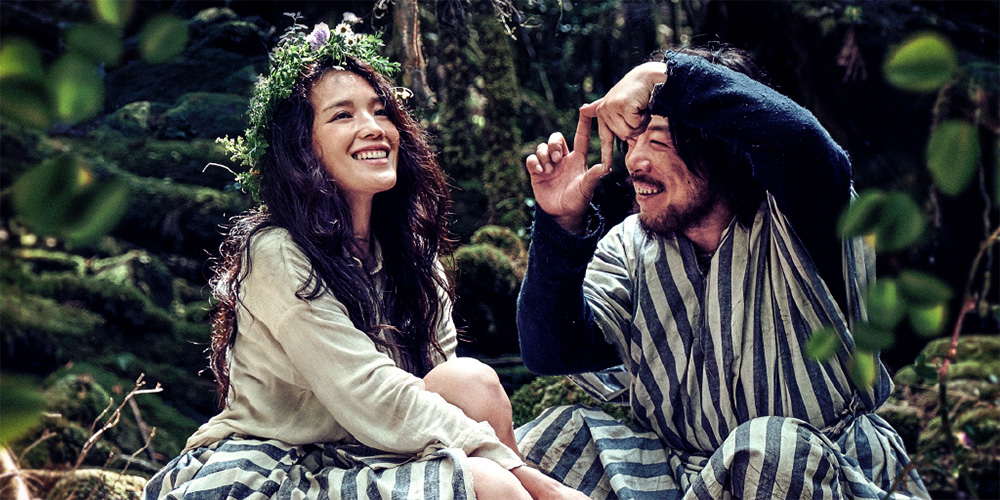 Blu-ray release: 'The Island'
Well Go USA are bringing the 2018 Chinese fantasy comedy 'The Island' (一出好戏) to US Blu-ray on July 30, 2019.
Directed by and starring Huang Bo, the film revolves around a group of mismatched individuals who find themselves stranded together on a desert island. Other cast members includes Shu Qi, Wang Baoqiang, Zhang Yixing, and Yu Hewei.
Synopsis: News of a meteorite bound to strike the earth doesn't have much effect on Ma Jin's everyday life; he still gets up and goes to a job where he spends his time daydreaming of a romance with his colleague Shanshan, and of winning the lottery. But when this cataclysmic event occurs during a team-building trip, he finds himself shipwrecked on an island with an odd group of coworkers… and the winning lottery ticket in his pocket.
'The Island' is available for pre-order now from Amazon.com.