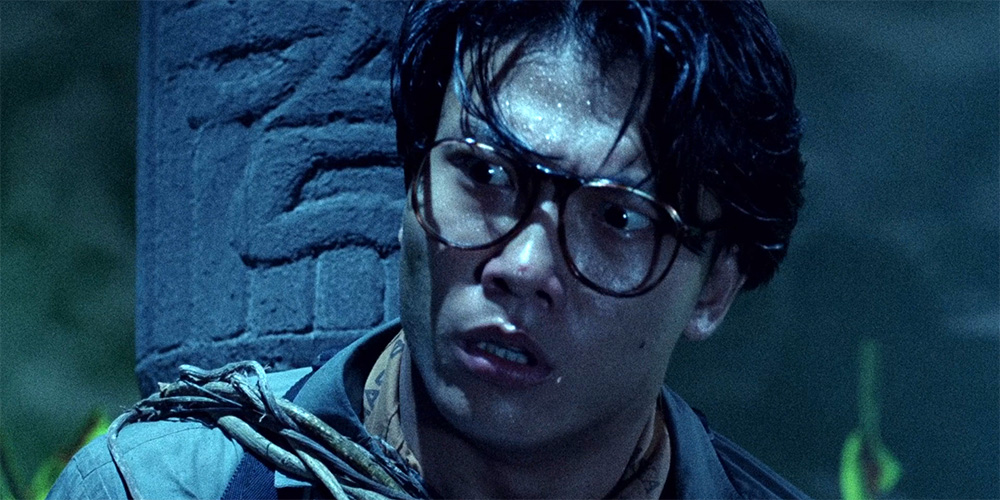 Blu-ray release: 'The Seventh Curse'
---
88 Films are bringing the 1986 Hong Kong fantasy action adventure 'The Seventh Curse' (原振俠與衛斯理) to UK Blu-ray on September 26, 2022.
Directed by Lam Nai-Choi, the film follows a young cop who is stricken with a deadly curse after he attempts to rescue a woman from being sacrificed by a tribe. The cast includes Chin Siu-Ho, Maggie Cheung, Dick Wei, Chui Sau-Lai, Elvis Tsui, Chow Yun-Fat, and Sibelle Hu.
Synopsis: When Dr Yuen (Chin Siu-Ho) attempts to rescue a girl about to be sacrificed by the Worm Tribe in the middle of a Thailand jungle, he is damned with seven 'Blood Curses'. Though he finds a temporary antidote this will only last a year and he must return to the jungle to find a permanent cure.
Features:
• 2K transfers from the Original Negatives
• HD 1080p Presentation in 1.85:1 Aspect Ratio
• Original LPCM 2.0 Soundtrack
• Extended Hong Kong Version (Cantonese Mono with English Subtitles)
• Audio Commentary by Frank Djeng
• Supplemental Commentary by Frank Djeng
• Export Cut (English Mono Dub)
• Export Cut with Audio Commentary by Mike Leeder & Arne Venema
• Interview with Chin Sui-Ho
• In Support of The Seventh Curse – Patricia Wong on The Seventh Curse
• Hong Kong Cantonese Trailer
• English Export Trailer
• Reversible sleeve featuring original poster artwork
'The Seventh Curse' is available to pre-order now from Amazon.co.uk.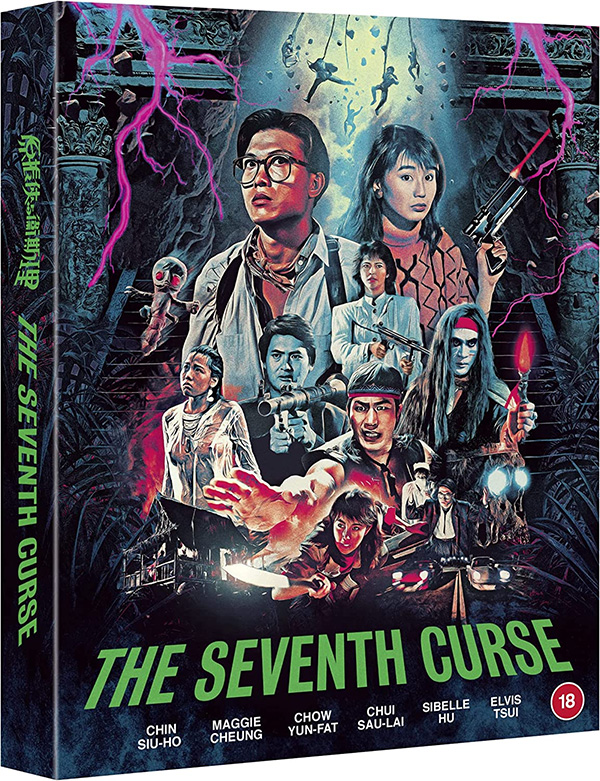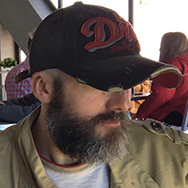 Latest posts by Phil Mills
(see all)