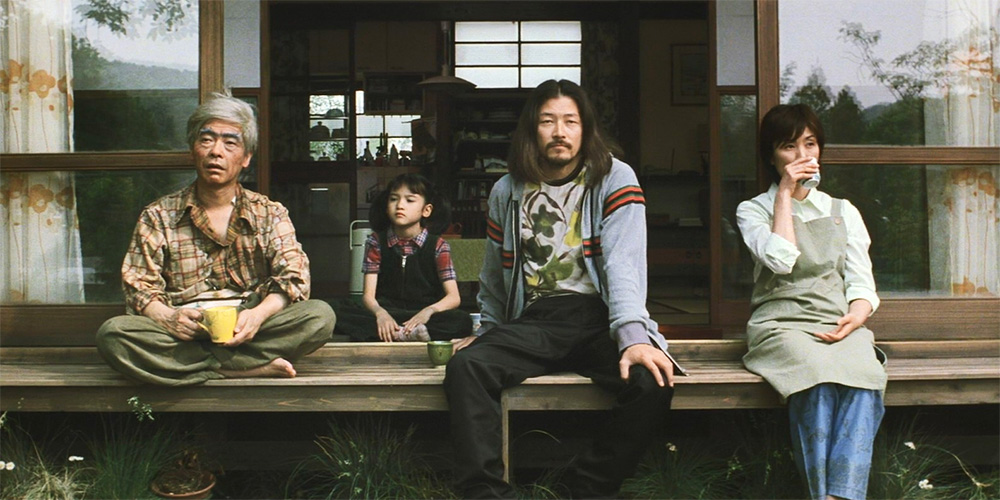 Blu-ray release: 'The Taste Of Tea'
---
Third Window Films are bringing the 2004 Japanese fantasy comedy-drama 'The Taste Of Tea' (茶の味) to UK Blu-ray on October 5, 2020.
Written and directed by Katsuhito Ishii, the film provides a low-key look at an eccentric family residing in a quiet countryside town just north of Tokyo. The cast includes Tomokazu Miura, Satomi Tezuka, Maya Banno, Takahiro Sato, Tadanobu Asano, and Tatsuya Gashuin.
Synopsis: The Haruno family is a five-piece clan living the simple life in Japan. The summer sun shining gently down, this quiet quintet is transformed into a six-piece when urban-dwelling uncle Ayano (Tadanobu Asano), a successful music producer, arrives to visit his family and confront his feelings for the ex-girlfriend who married another man after Ayano moved to the city. As the lazy days pass by, each member of the family is followed in a series of episodic vignettes.
Features:
• 90 minute Making Of
• Super Big animation
• Reversible sleeve with original release artwork
• Region: B
'The Taste Of Tea' is available for pre-order now from Amazon.co.uk.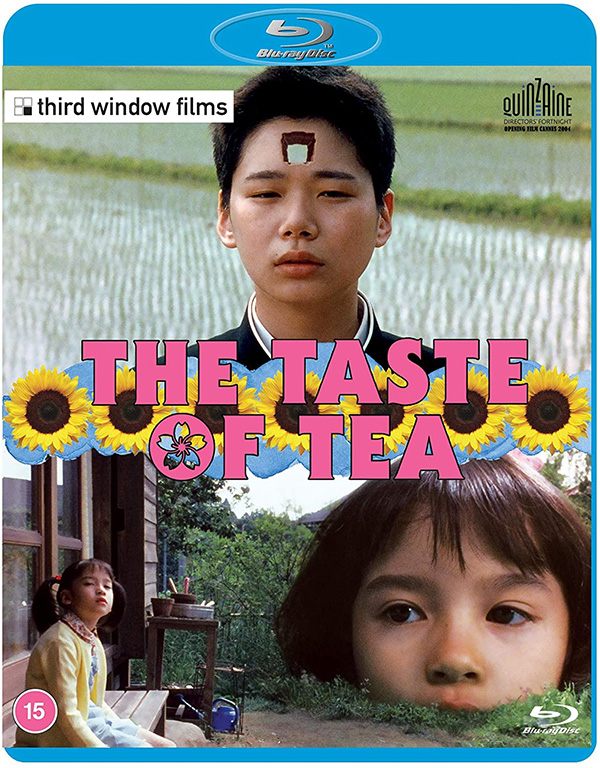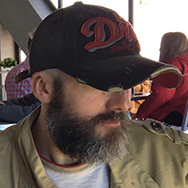 Latest posts by Phil Mills
(see all)