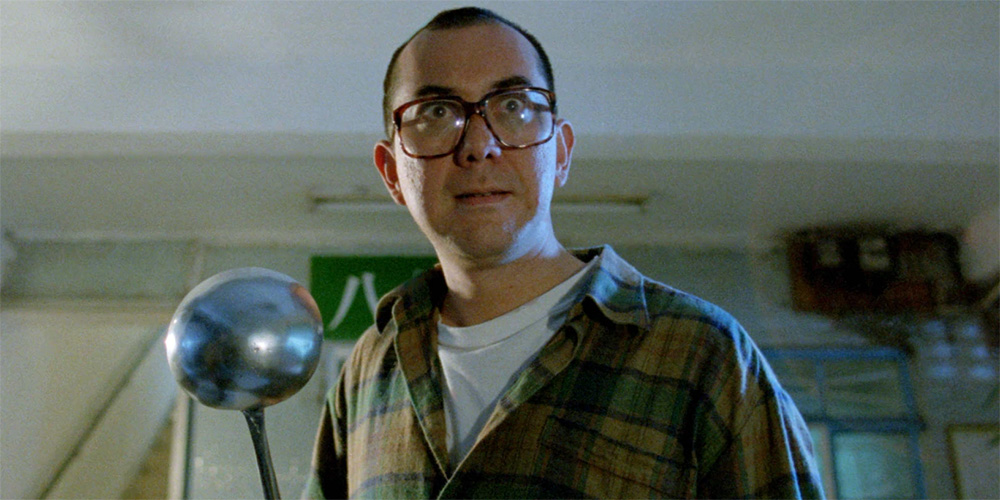 Blu-ray release: 'The Untold Story'
---
88 Films are bringing the 1993 Hong Kong crime-thriller 'The Untold Story' (八仙飯店之人肉叉燒包) to UK Blu-ray on July 3, 2023.
Directed by Herman Yau, the film revolves around a police investigation into a local restaurant owner after he is linked to a bag of body parts that washes up on the beach. The cast includes Anthony Wong, Danny Lee, Emily Kwan, Lau Siu-Ming, and Shing Fui-On.
Synopsis: In 1978 in Hong Kong, a grisly murder takes place. Eight years later on a Macao beach, kids discover the severed hands of a fresh victim. A squadron of coarse, happy-go-lucky cops investigate and suspicion falls on Wong Chi Hang, the new owner of The Eight Immortals Restaurant famous for its delicious pork buns. The hands belong to the missing mother of the restaurant's former owner who has disappeared along with the rest of his family. Staff at the restaurant continue to go missing but the police can't find any hard evidence that Wong is responsible. When he can't produce a bill of sale proving his purchase of the restaurant, Wong is arrested and the police try to torture him into a confession. Can they make him talk? And what was in those famous pork buns?
Features:
• HD (1080p) Blu-ray presentation in 1.85:1 Aspect Ratio
• Lossless 2.0 Cantonese Mono
• Newly Translated English Subtitles
• Audio Commentary by Frank Djeng
• Theatrical Trailer
'The Untold Story' is available to pre-order now from Amazon.co.uk.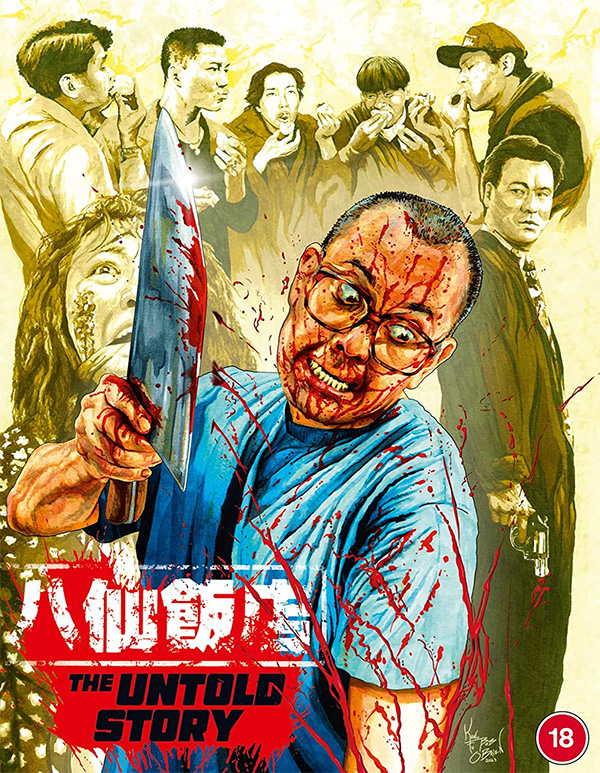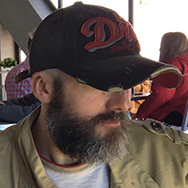 Latest posts by Phil Mills
(see all)