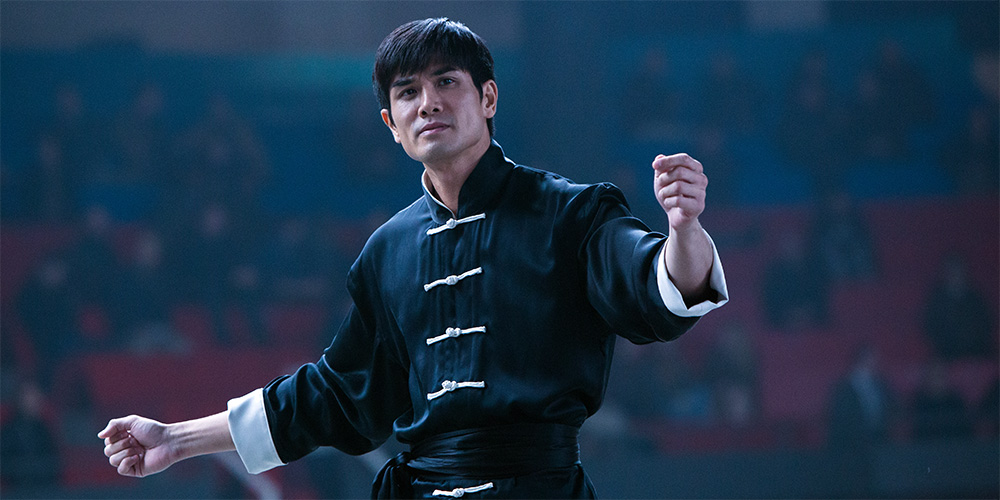 Bruce Lee biopic 'Birth of the Dragon' hits the UK in February
Altitude are bringing the Bruce Lee biopic 'Birth of the Dragon' to UK cinemas from February 23, 2018.
Loosely inspired by true events, the film puts a fictional spin on the infamous fight between a young Bruce Lee and martial arts master Wong Jack Man in 1960s San Francisco. The cast includes Philip Ng, Xia Yu, Jin Xing, Billy Magnussen, and Qu Jingjing.
Synopsis: In the world of martial arts, there is one man above all: Bruce Lee. San Francisco, 1965. Young, hungry and looking for an opportunity to make a name for himself, Lee (Philip Ng) challengeslegendary Shaolin monk and kung fu master, Wong Jack Man (Xia Yu), to a fight when he hears that he's crossing the Pacific to observe the state of kung fu in America. Their legendary fight would change the history of martial arts forever.
For showing times & tickets, check out the ODEON and VUE websites. If you're in the US, the film is already available for purchase from Amazon.com.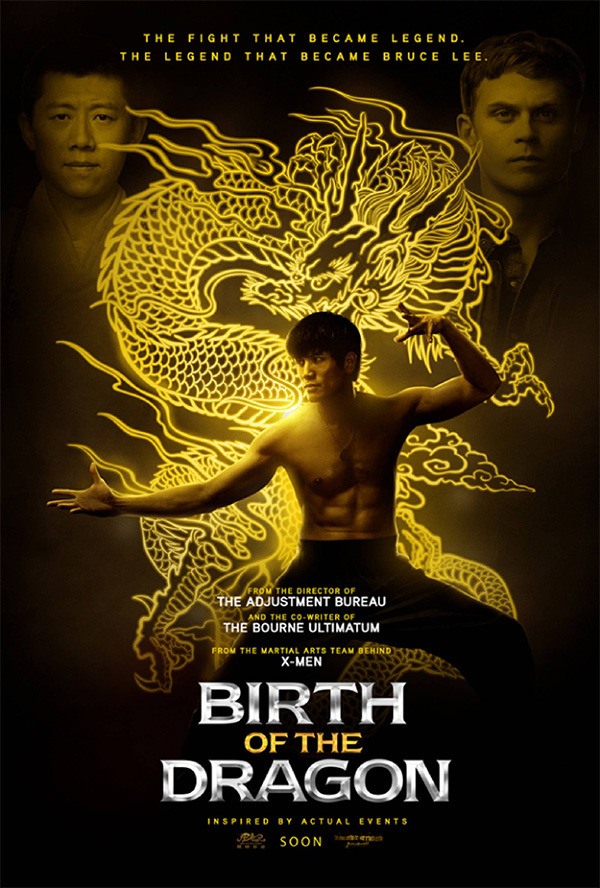 Film fan, anime addict, gaming geek, metalhead, and supreme dark overlord of Far East Films.
Latest posts by Phil Mills (see all)