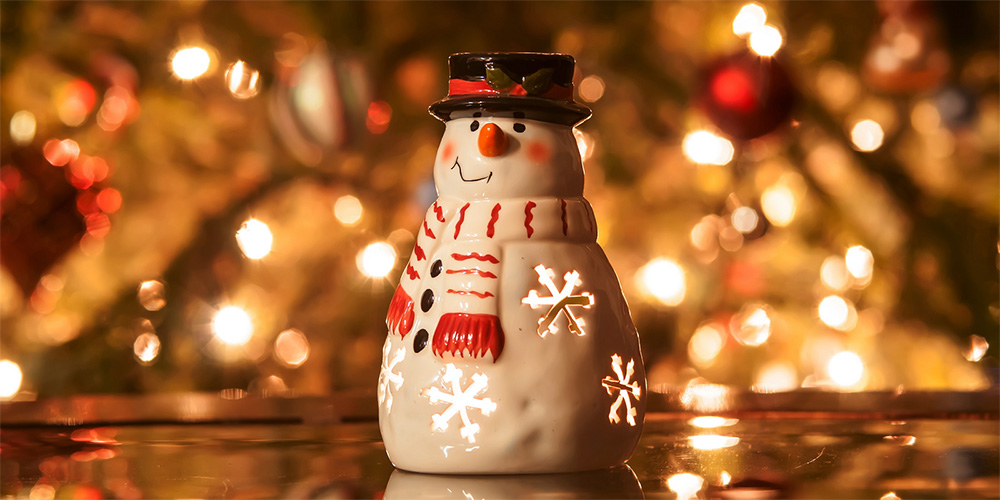 C-C-C-Christmas Break… er
As another year comes to a close, we'd like to take this opportunity to wish all of you a very Merry Christmas and a Happy New Year. For those of you that don't celebrate this particular holiday, we hope you still get some much needed R & R, as well as a little bonus movie watching time.
A big thank you to everyone who took the time to visit the site this year and we really appreciate those of you that went the extra mile and shared our content on one social media platform or another. And of course, my personal thanks to all of the team for another year of top quality writing, it really is your hard work that keeps the site afloat.
Stay safe out there and if you have any feedback or anything you'd like to share with us, then feel free to drop us a line via the contact page linked at the top.
Film fan, anime addict, gaming geek, metalhead, and supreme dark overlord of Far East Films.
Latest posts by Phil Mills (see all)