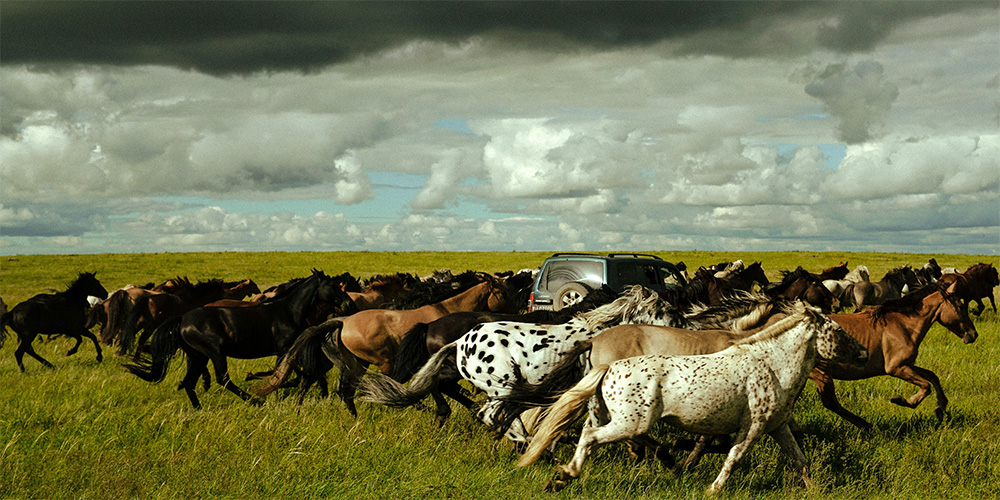 Cheng Cheng acquires North American rights to Wei Shujun's 'Striding into the Wind'
---
New York-based distributor Cheng Cheng Films has picked up North American exclusive all rights to 'Striding into the Wind' (野马分鬃), Chinese director Wei Shujun's autobiographical debut.
The film, which has already played at several top film festivals, follows a film school student as he heads out on an ambling road trip across China in a rickety old Jeep. The cast includes Zhou You, Zheng Yingchen, Wang Xiaomu, Tong Lin Kai, and Zhao Duo-Na.
Synopsis: Film school student Kun graduates into a real-world that moves too fast to care about his auteur aspirations and sound recording skills. Yearning for an escape away from Beijing's grinding survival races, he sets off for a film shoot in Inner Mongolia's lush grasslands, where amusing man-made spectacles and unforgettable lessons await him. With three Cannes official selections under his belt at the age of 30, writer-director Wei Shujun is an unstoppable force rising from the Chinese indie film scene. In the debut inspired by his real-life experience, he leisurely delivers sharp observations of the embarrassments surrounding film education and indie filmmaking in a money-oriented society with witty humor.
Stay tuned to ChengChengFilm.com or follow them on Twitter for further details.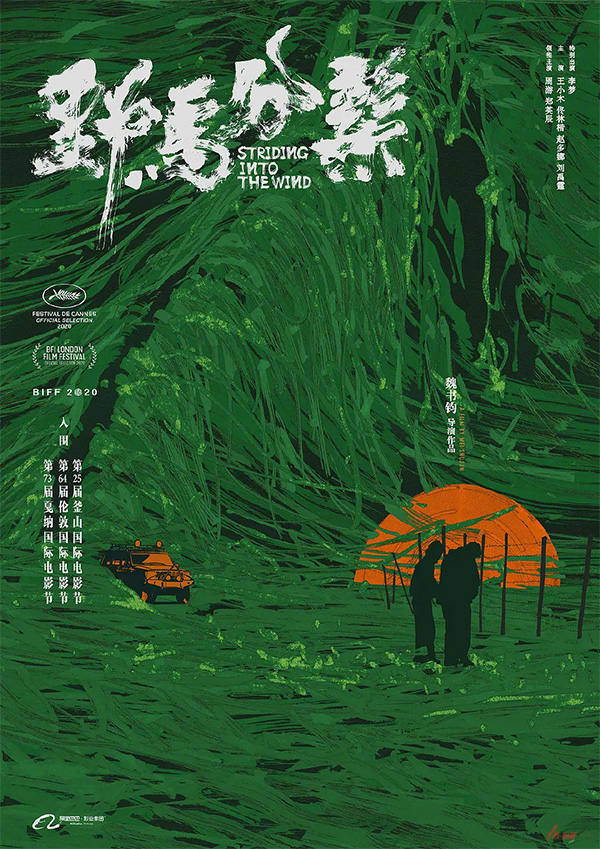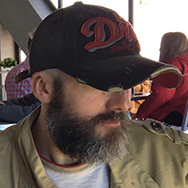 Latest posts by Phil Mills
(see all)