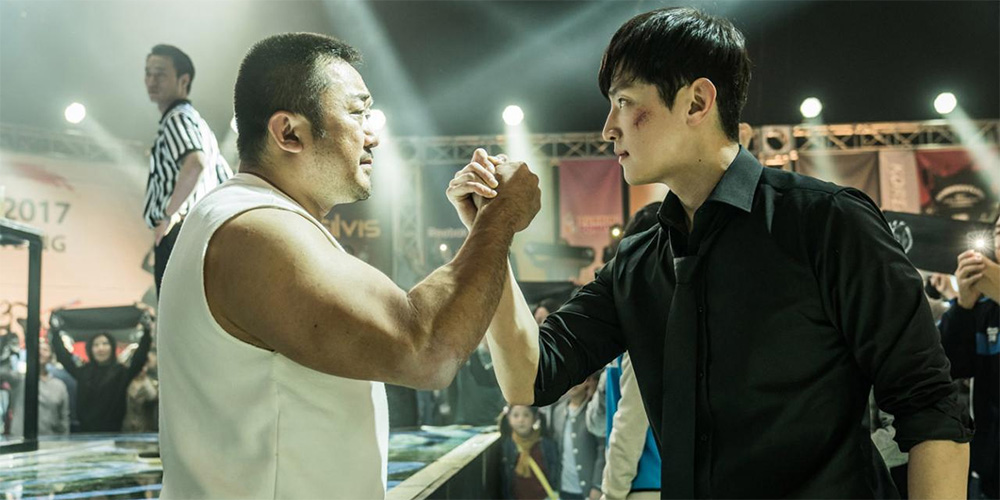 Digital release: 'Champion'
Well Go USA are bringing the South Korean sports drama 'Champion' (챔피언) to Digital on October 9, 2018.
Directed by Kim Yong-Wan, the film revolves around an arm-wrestler who sees his dreams of becoming a champion disrupted by the appearance of his sister and her family. The cast includes Ma Dong-Seok, Kwon Yool, Han Ye-Ri, Baek Sang-Hee, and Kang Seung-Hyun.
Synopsis: In this rousing crowd-pleaser, a former arm-wrestling champion raised in the US returns to South Korea for a tournament that could return him to glory. As he trains for the most intense fight he's ever faced, he finds his life complicated by the appearance of the biological family he never knew.
'Champion' will be available from iTunes, Amazon and Google Play.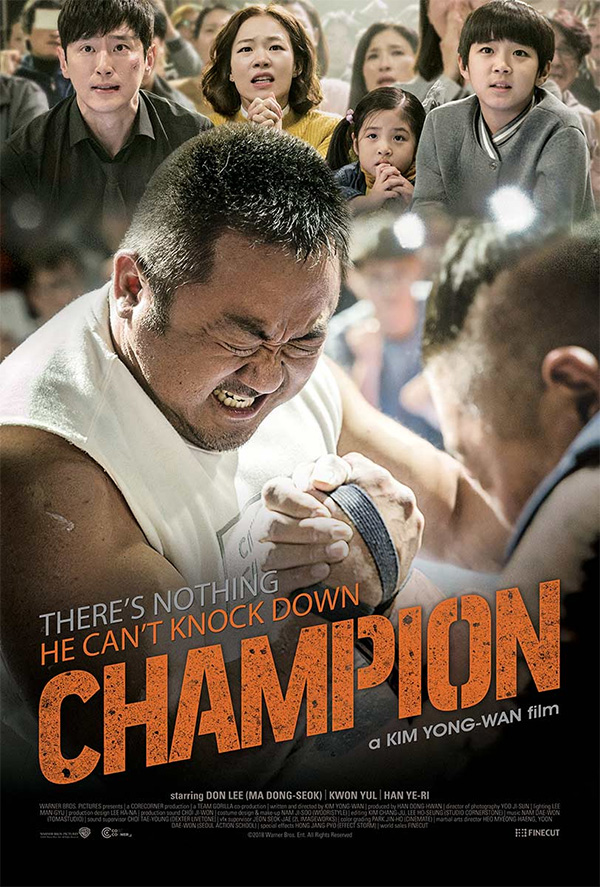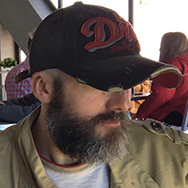 Latest posts by Phil Mills (see all)