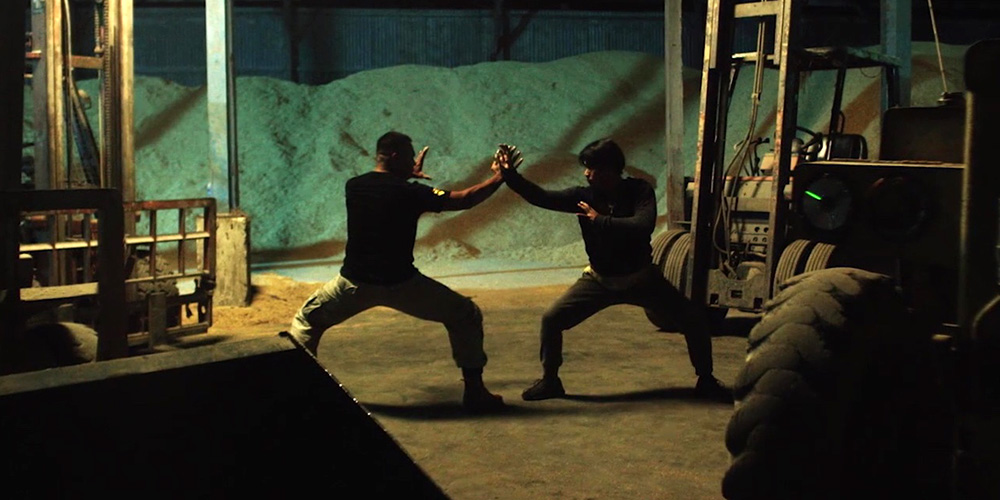 Digital release: 'Deed of Death'
---
Signature Entertainment are bringing the 2019 Malaysian martial arts film 'Deed of Death' (Silat Warriors / Geran) to UK Digital on August 23, 2021.
Directed by Areel Abu Bakar, the film revolves around a family who are forced into a fight after their youngest child gets involved with a ruthless betting ring. The cast includes Namron, Khoharullah Majid, Feiyna Tajudin, Fad Anuar, and Azlan Komeng.
Synopsis: When a brother falls in with the wrong crowd and gambles his family's land away, it's up to his siblings to save the day. Descending into a world of underground street races and illegal street fights, this family must fight tooth and nail to win back what they've lost and bring their brother home. Prepare for all-out martial arts action in DEED OF DEATH.
'Deed of Death' will be available from various digital platforms, including Amazon.co.uk and iTunes.