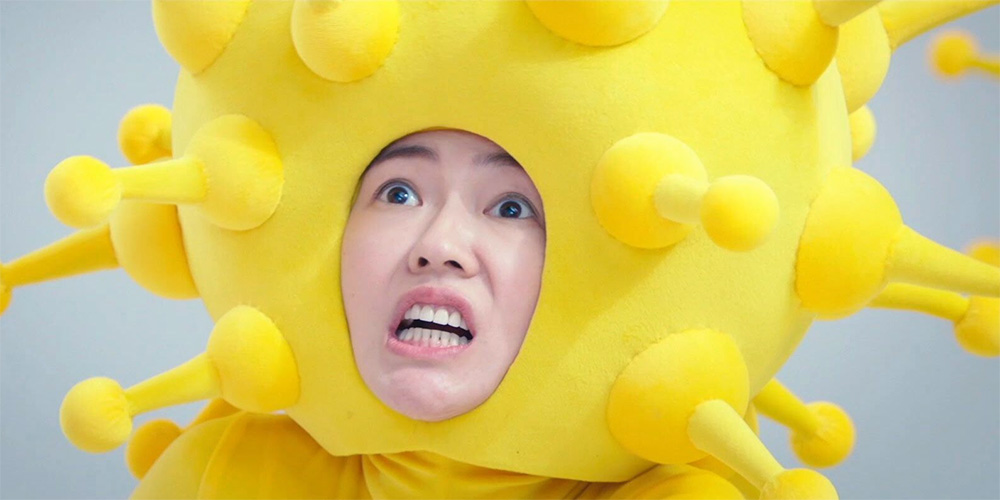 Digital release: 'Didi's Dreams'
The 2017 Taiwanese-Chinese comedy 'Didi's Dreams' (吃吃的愛) is now available to own on Digital, courtesy of Cheng Cheng Films.
Directed by Kevin Tsai, the film revolves around an aspiring actress who sees her life take an unexpected turn after she encounters a heartbroken space station noodle shop owner. The cast includes Dee Hsu, Lin Chi-Ling, Jin Shijia, Kim Scar, and Li Zifeng.
Synopsis: Didi (Dee Hsu) is an aspiring actress who keeps having the same dream about a spaceship noodle shop owner's love affairs. After countless hardships, she finally reaches her career breakthrough, but her life takes an unexpected turn, and the truth about her dreams start to unveil. 
'Didi's Dreams' is available now from Amazon.com and Vimeo on Demand.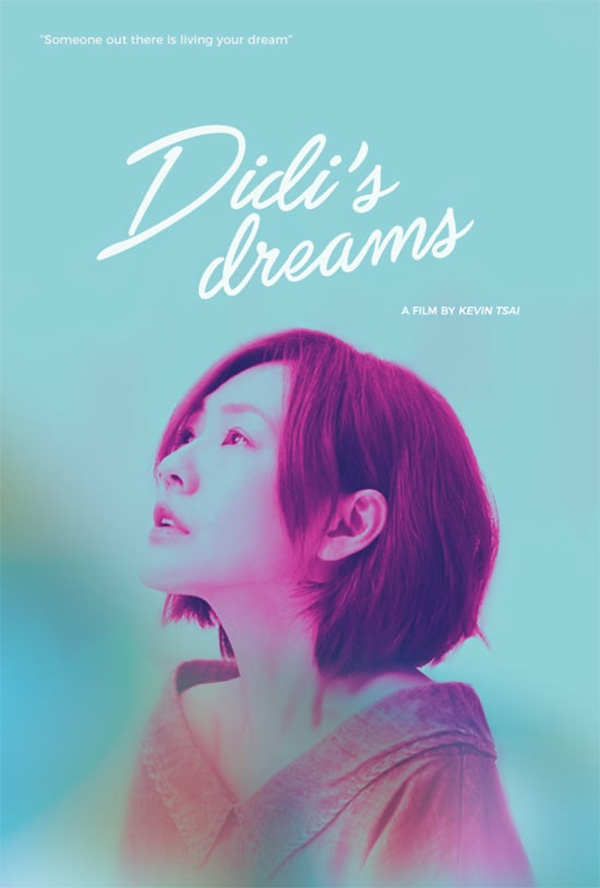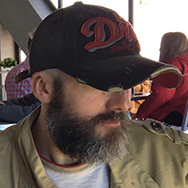 Film fan, anime addict, gaming geek, metalhead, and supreme dark overlord of Far East Films.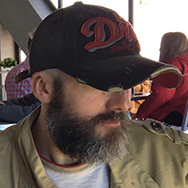 Latest posts by Phil Mills (see all)