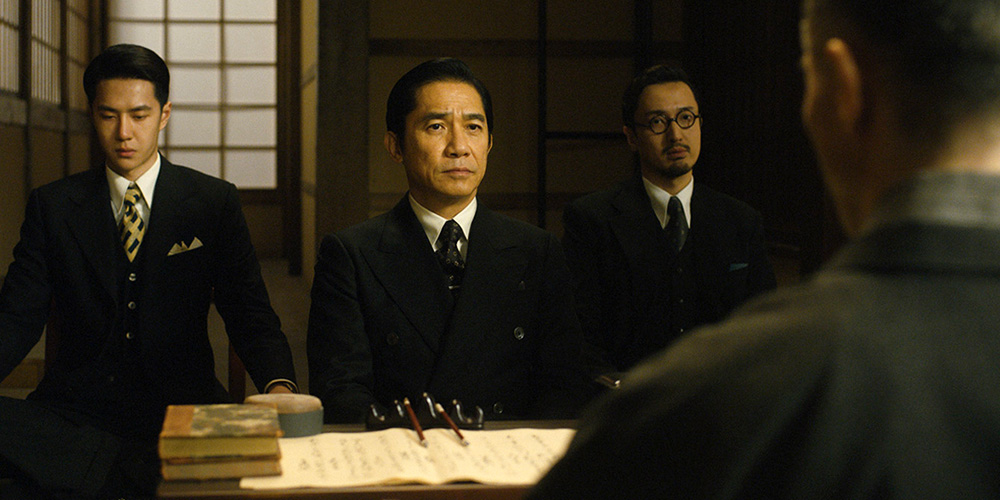 Digital release: 'Hidden Blade'
---
Well Go USA are bringing the 2023 Chinese historical espionage thriller 'Hidden Blade' (无名 / Anonymous) to US Digital on July 18, 2023.
Written and directed by Cheng Er, the film takes place after Japan's attack on Pearl Harbor and follows a group of underground CCP members who risk their lives to send intelligence and defend the motherland. The cast includes Tony Leung Chiu-Wai, Wang Yibo, Zhou Xun, Huang Lei, Mori Hiroyuki, and Dong Chengpeng.
Synopsis: During World War II, at the height of China's war of resistance against Japan, a group of courageous citizens develops a top-secret underground espionage network right under the nose of the newly established puppet regime. At increasingly great peril to their own lives, the double-agents masterfully extract classified information from deep behind enemy lines, an effort that gives rise to the united front that will help turn the tide of the conflict.
For more information on where to watch 'Hidden Blade', visit wellgousa.com.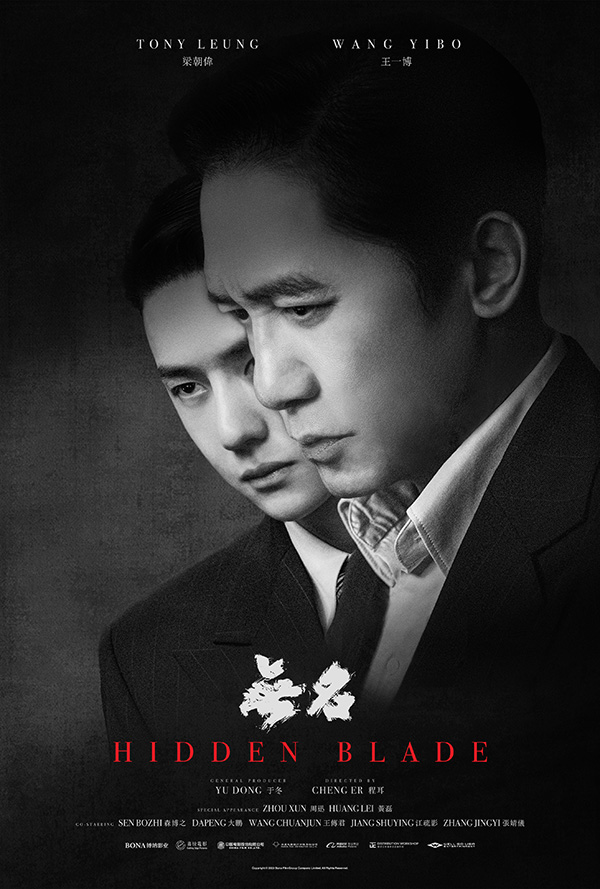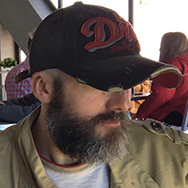 Latest posts by Phil Mills
(see all)