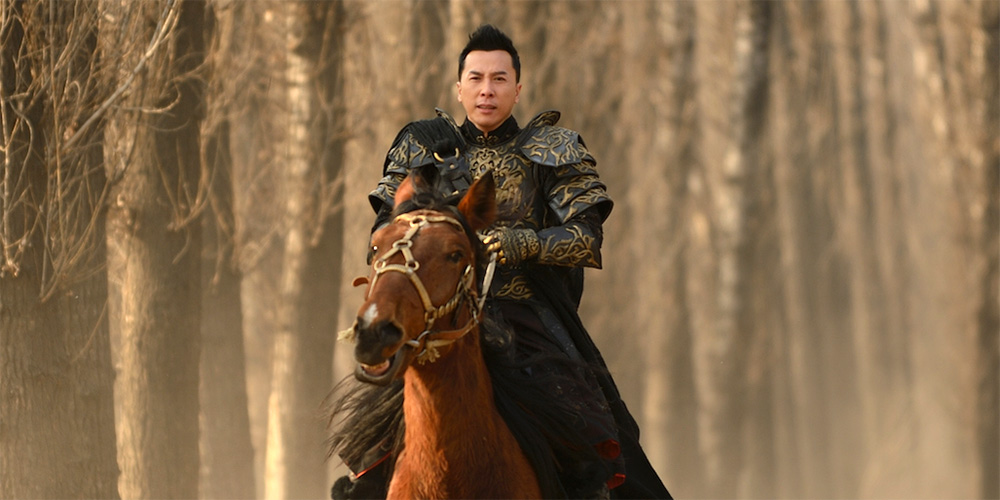 Digital release: 'Iceman: The Time Traveler'
Cine Asia are bringing the Hong Kong-Chinese action comedy 'Iceman: The Time Traveler' (冰封侠:时空行者) to Digital on January 21, 2019.
Directed by Raymond Yip, the film is a sequel to 2014's 'Iceman' that continues the battle between a defrosted imperial guard and his traitorous childhood friends. The cast includes Donnie Yen, Wang Baoqiang, Simon Yam, and Yasuaki Kurata.
Synopsis: Frozen in time for 400 years, Ming Dynasty General He Ying (action legend Donnie Yen, Ip Man trilogy, Rogue One: A Star Wars Story) wakes in modern China only to learn the terrible fate of his home village. Racing back to the past and battling old enemies, he fights to protect his family, his country and the woman he loves from invaders.
'Iceman: The Time Traveler' will be available from Amazon.co.uk and iTunes.