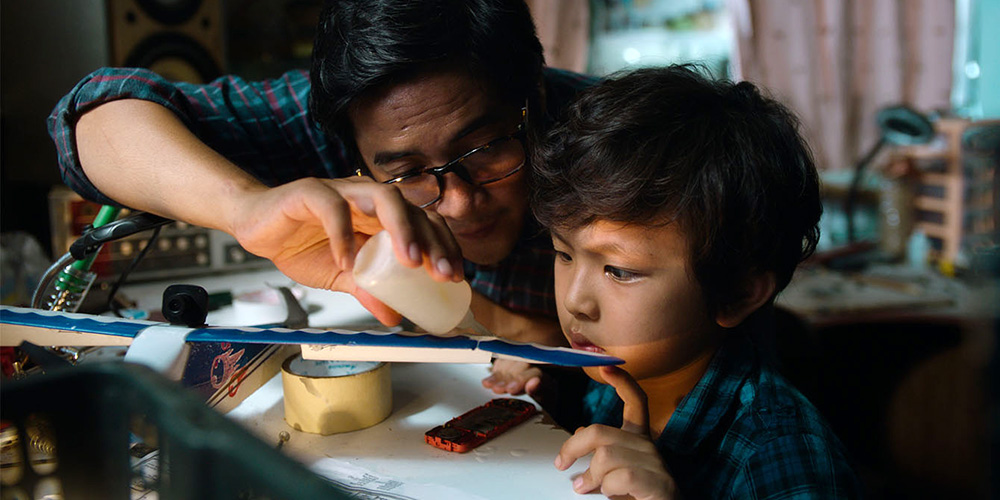 Digital release: 'Maika: The Girl From Another Galaxy'
---
Well Go USA are bringing the Vietnamese family sci-fi adventure 'Maika: The Girl From Another Galaxy' (Cô Bé Đến Từ Hành Tinh Khác) to US digital from September 6, 2022.
Written and directed by Ham Tran, the film follows a young boy who investigates a falling star and discovers a powerful alien girl searching for her lost friend. The cast includes Chu Diep Anh, Lai Truong Phu, Tin Tin, Huy Me, Ngoc Tuong, and Tieu Bao Quoc.
Synopsis: After losing his mother to illness and his best friend to an unexpected move, a young boy discovers a crashed spaceship and makes a new friend with awesome powers (although she does need a little help with her earthly social skills). Together, they embark on a zany, fun-filled adventure while taking on the bad guys and helping Maika find her way home.
'Maika: The Girl From Another Galaxy' will be available shortly from various digital platforms, including Amazon.com.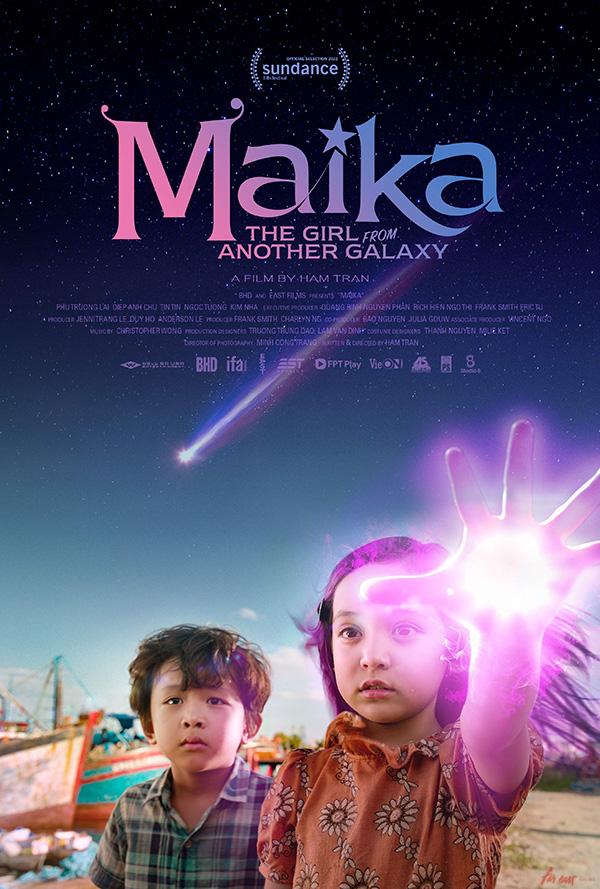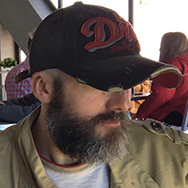 Latest posts by Phil Mills
(see all)