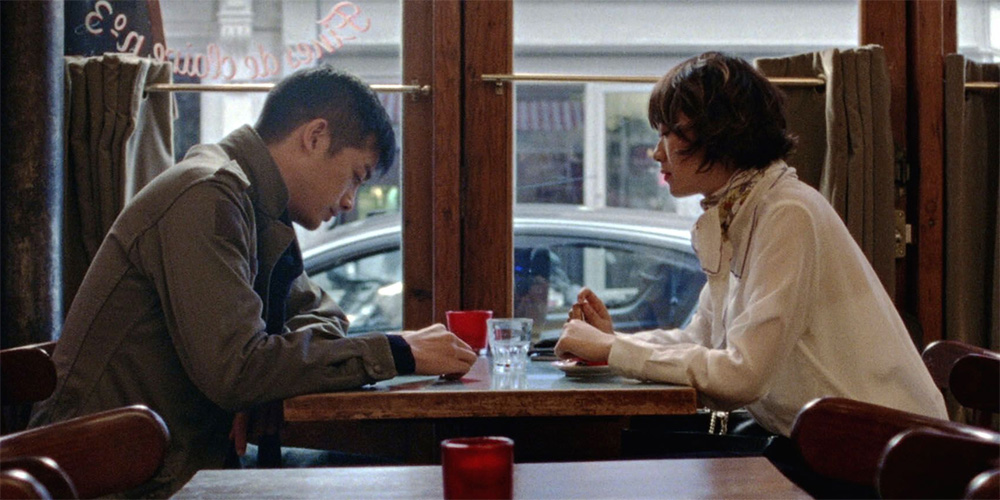 Digital release: 'Sway'
Cheng Cheng Films have announced that they are bringing Rooth Tang's 2014 drama 'Sway' to VOD on September 1, 2018.
The film follows the lives of three generations of Asian immigrants as they play out across three different cities. The cast includes Matt Wu, Huang Lu, Ananda Everingham, Sajee Apiwong, Kazuhiko Nishimura, and Kris Wood-Bell.
Synopsis: In Paris, Arthur tries to convince his girlfriend to return to Asia together with him before his visa expires. In Bangkok, June ponders her future with husband Palm in America. And in Los Angeles, Amanda tries to fit into the family of a Japanese widower still haunted by their loss.
'Sway' is available for pre-order on iTunes, Amazon.co.uk, and Vimeo on Demand.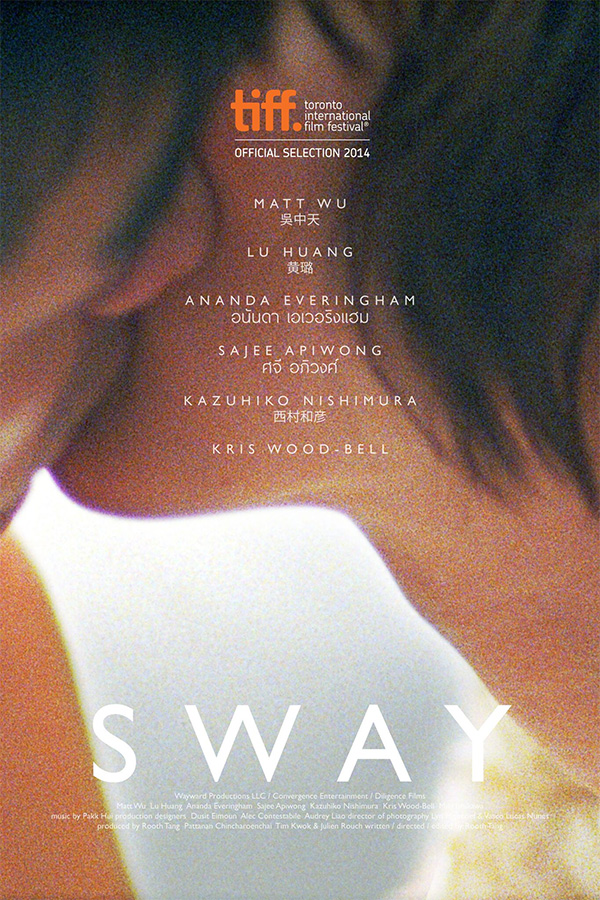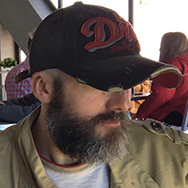 Film fan, anime addict, gaming geek, metalhead, and supreme dark overlord of Far East Films.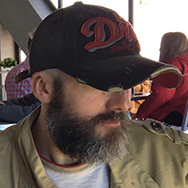 Latest posts by Phil Mills (see all)