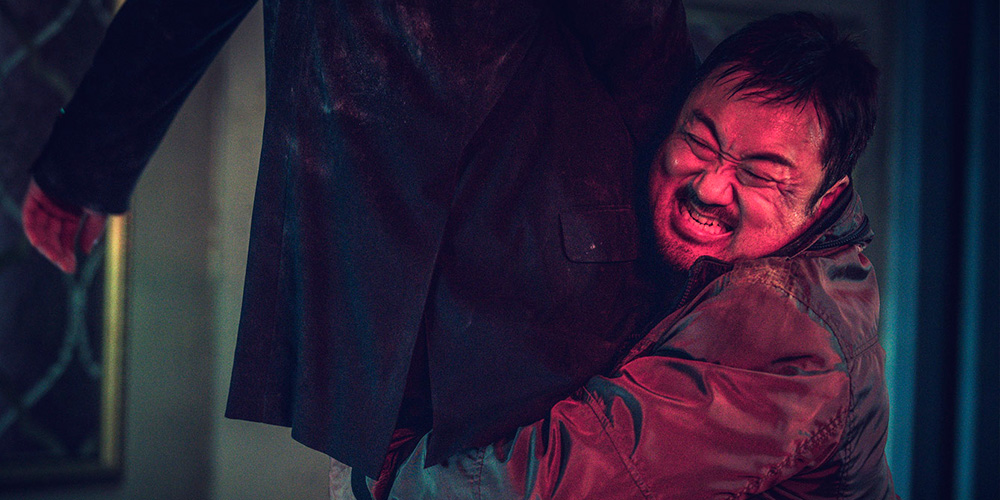 Digital release: 'Unstoppable'
Well Go USA are bringing the South Korean crime thriller 'Unstoppable' (성난황소) to Digital on June 25, 2019.
Written and directed by Kim Min-Ho, the film follows a former gangster who is forced to return to the life after his wife is kidnapped. The cast includes Ma Dong-Seok, Song Ji-Hyo, Kim Sung-Oh, Kim Min-Jae, and Park Ji-Hwan.
Synopsis: In this hard-hitting action-thriller, Ma Dong-Seok (aka Don Lee) stars as a legendary gangster enjoying a quiet retirement. But when his wife is kidnapped, he must once again become the brutal criminal he left behind in order to get her back.
'Unstoppable' will be available from iTunes and various other online stores.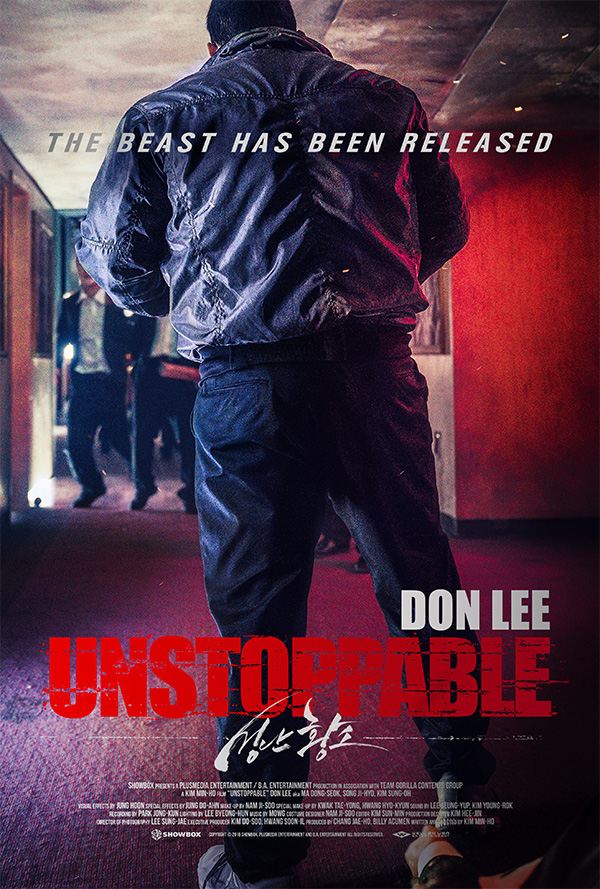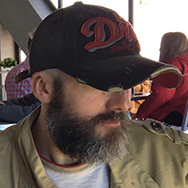 Film fan, anime addict, gaming geek, metalhead, and supreme dark overlord of Far East Films.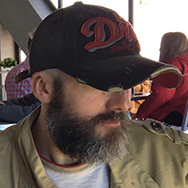 Latest posts by Phil Mills (see all)