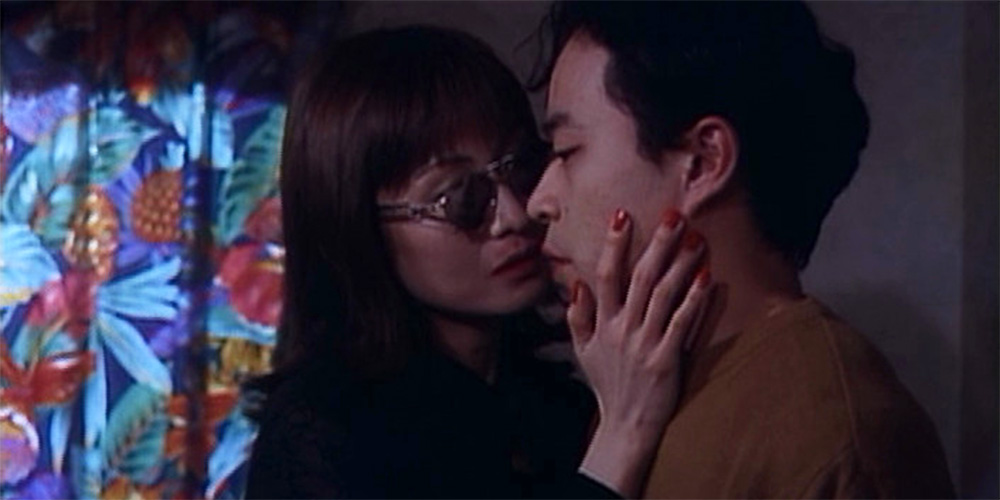 DVD release: 'Twilight Dinner'
---
Salvation Films are bringing the 1998 Japanese pink film 'Twilight Dinner' (超いんらん 姉妹どんぶり) to UK DVD on November 8, 2021.
Directed by Yutaka Ikejima, the film revolves around a man who develops an insatiable hunger after he is seduced by his next door neighbour. The cast includes Yumi Yoshiyuki, Kanae Mizuhara, Reina Azuma, Kyosuke Sasaki, and Kazuhiro Sano.
Synopsis: Kazuhiko leads a normal life until two beautiful sisters move into the apartment next door. He falls for the younger sister, Mayako, but not before being seduced by the older sister, Tsukiko. Soon Kazu has an insatiable hunger that he thinks is sexual, but might be something deeper, darker and more feral.
Features:
• Original trailer
• Stills Gallery
• Salvation Trailers
'Twilight Dinner' will be available to order shortly from Amazon.co.uk.