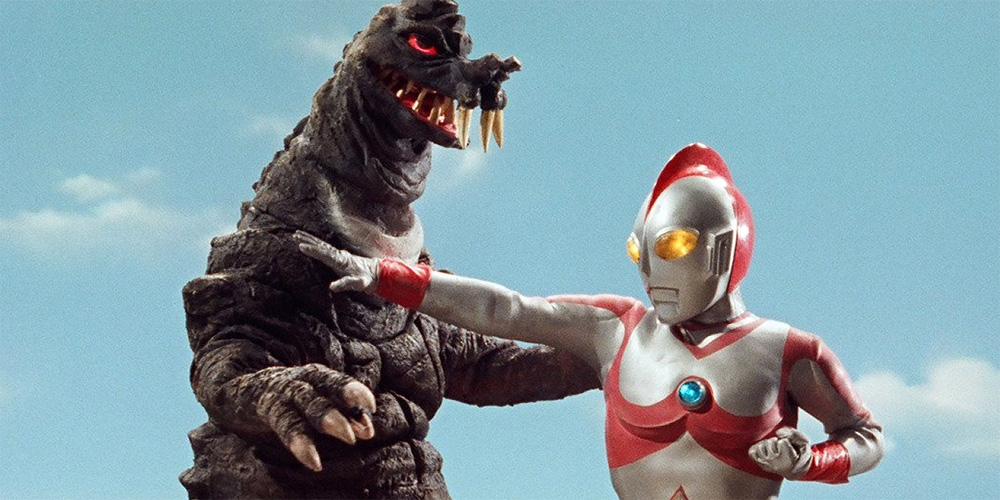 DVD release: 'Ultraman 80 – Complete Series'
---
Mill Creek Entertainment are bringing the 1980/81 Japanese tokusatsu TV show 'Ultraman 80' (ウルトラマン80) to US DVD on September 14, 2021.
The show, which is the ninth live-action Ultraman series, follows a young science teacher who moonlights as a 50-metre-tall superhero. The cast includes Hatsunori Hasegawa, Jin Nakayama, Masaaki Daimon, Daisuke Muso, Shuhei Nitta, Sayoko Hagiwara, and Eri Ishida.
Synopsis: Takeshi Yamato is a twenty-two- year-old young man who lives a double life. During the daytime, he is a rookie but popular science teacher at a junior high school in Tokyo. But after school and on Sundays he works as a member of the elite UGM (Utility Government Members), an Earth defense organization which tackles difficult situations such as alien invasion and attacks from monsters. When the situation gets out of control, Takeshi transforms into a 50-meter-tall mighty warrior, Ultraman 80 to save the day. 80 is often aided by Yullian, a female Ultra Warrior.
Features:
• Original Japanese soundtrack
• English subtitles
• Episode guide booklet
'Ultraman 80 – Complete Series' is available to pre-order now from Amazon.com.