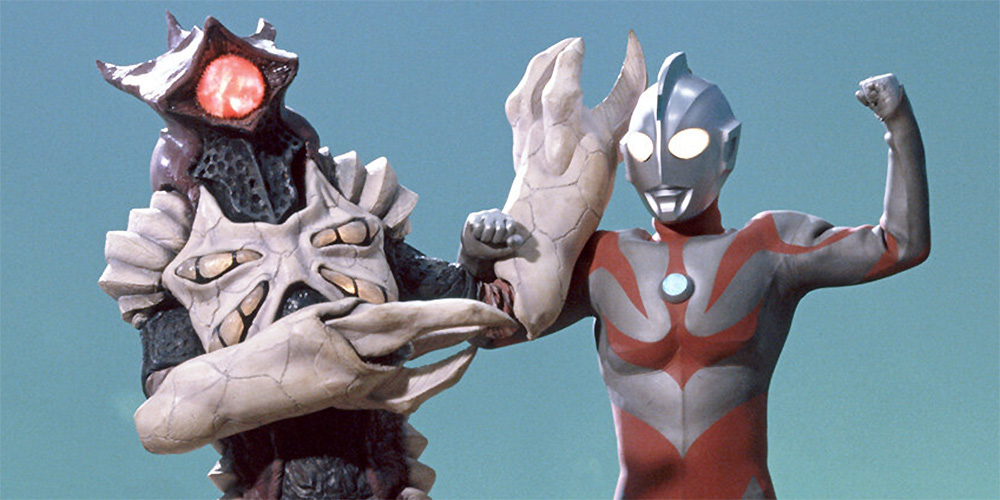 DVD release: 'Ultraman Neos: The Complete Series'
---
Mill Creek Entertainment are bringing the 2000/2001 Japanese tokusatsu TV show 'Ultraman Neos' (ウルトラマンネオス) to US DVD on October 11, 2022.
The show, which is the 15th live-action Ultraman series, finds the titular Ultra Warrior teaming up with a member of HEART to defend humanity from gigantic evil monsters. The cast includes Jun Takatsuki, Kyusaku Shimada, Shigeki Kagemaru, Taketora Morita, Atsuko Rukawa, and Mika Sakamoto.
Synopsis: The solar system is passing through a strange sector of the Cosmos known as the Unbalance Zone. Strange phenomena occur and HEART, the special team from the global defense organization is sent to investigate. However, when things get out of control, Ultraman Neos, a 58 meter tall Ultra Warrior flying at mach 30 from Nebula M-78, comes along to protect Earth from evil gigantic monsters that have appeared. On Earth, Ultraman Neos shares the human body of Genki Kagura, the rookie member of HEART. In times of desperate need Kagura holds the Estreilar, the transformation device, high in the air, activates it and transforms into Ultraman Neos to fight the vicious monster.
Features:
• Includes all 12 episodes
• Original Japanese soundtrack
• English subtitles
• Episode guide booklet
'Ultraman Neos: The Complete Series' is available to pre-order now from Amazon.com.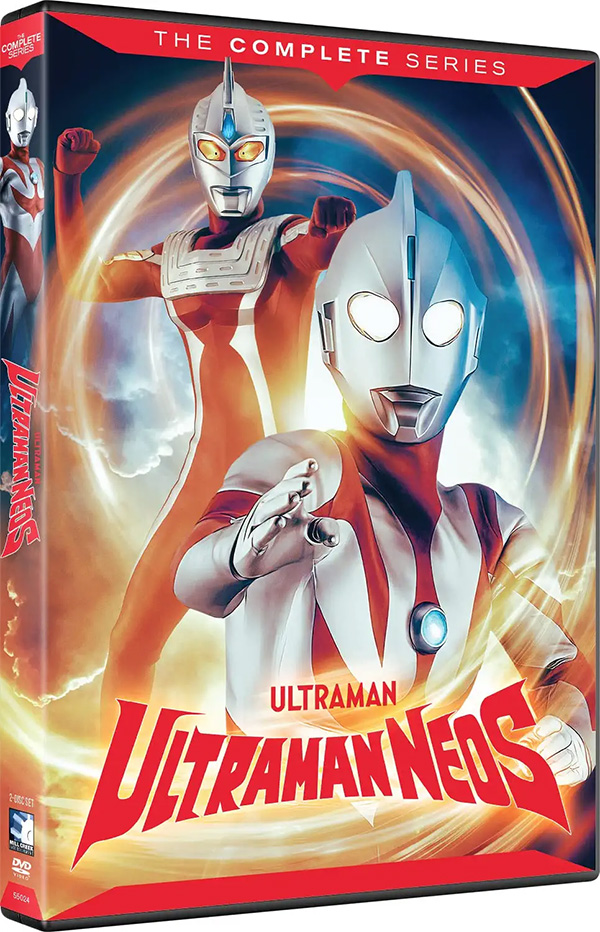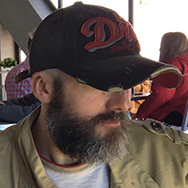 Latest posts by Phil Mills
(see all)