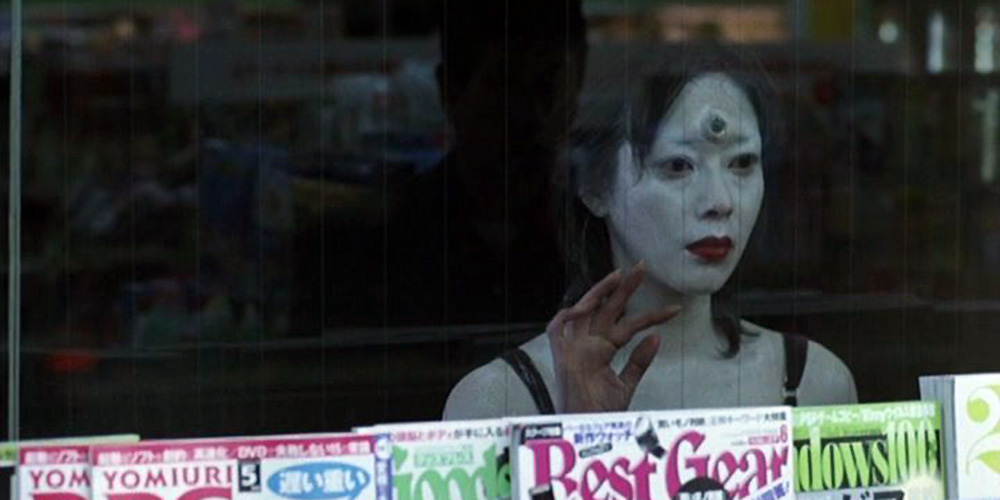 DVD release: 'Uncle's Paradise'
---
Salvation Films are bringing the 2006 Japanese pink film 'Uncle's Paradise' (絶倫絶女) to UK DVD on August 16, 2021.
Directed by Shinji Imaoka, the film follows a young fisherman who receives an unexpected visit from his problematic uncle. The cast includes Shiro Shimomoto, Mutsuo Yoshioka, Minami Aoyama, Masataka Matsubara, Yumeka Sasaki, and Takeshi Ito.
Synopsis: Uncle Takashi decides to unexpectedly visits his nephew Harou who lives a simple life in a fishing village. The problem for Harou is that his uncle has a few personal issues. When he's asleep he has noisy nightmares and when he's awake he's a sex maniac!
Features:
• Stills Gallery
• Original trailer
• Salvation trailers
'Uncle's Paradise' is available to pre-order now from Amazon.co.uk.