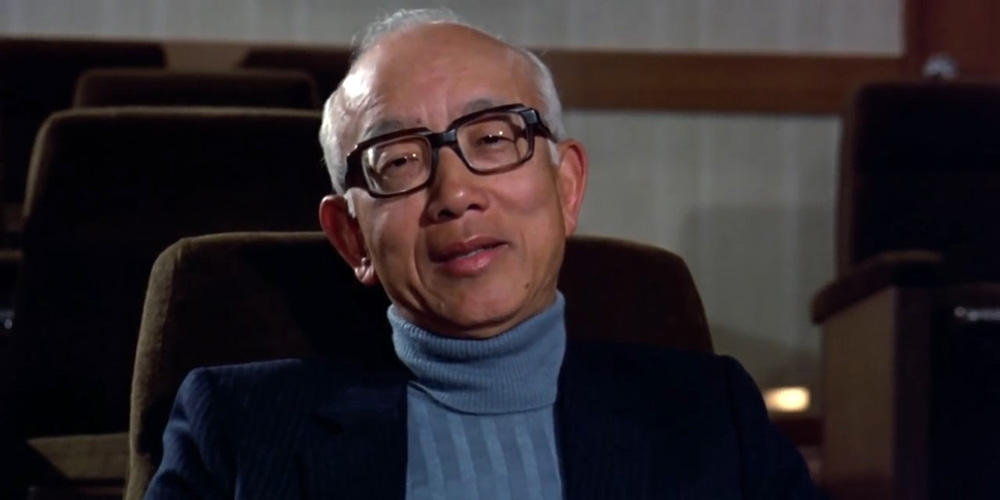 Hong Kong producer Raymond Chow dies at 91
Hong Kong movie producer and founder of Golden Harvest, Raymond Chow (鄒文懐) has died at the age of 91.
Chow began his film career in 1958 when he landed the role of head of publicity and production chief at Shaw Brothers. After a number of successful years, he eventually left the studio in 1970 to establish his own company in the form of Golden Harvest. Chow's main priority was to operate with more creative freedom, and it was this radical approach that landed the studio one of its first major stars in the form of Bruce Lee.
Under Chow's leadership, Golden Harvest became the cornerstone for Hong Kong cinema, leading domestic box office sales for more than two decades. Chow was credited as producer on over 600 films, and nurtured a number of international superstars and directors. Chow eventually retired from the industry on November 5, 2007.
Raymond Chow's immense contribution to the Hong Kong film industry will never be forgotten, and our thoughts go out to his family and friends at this time.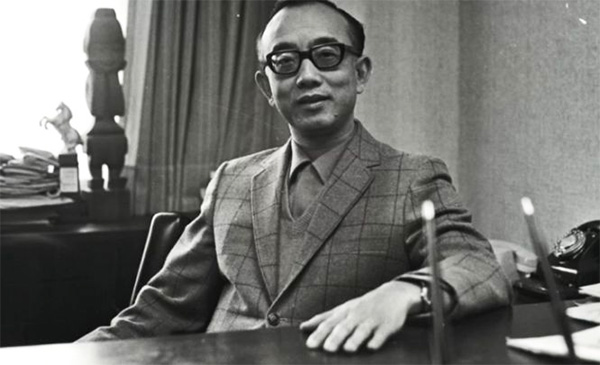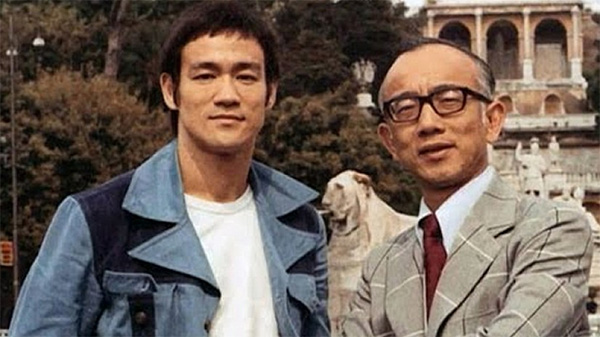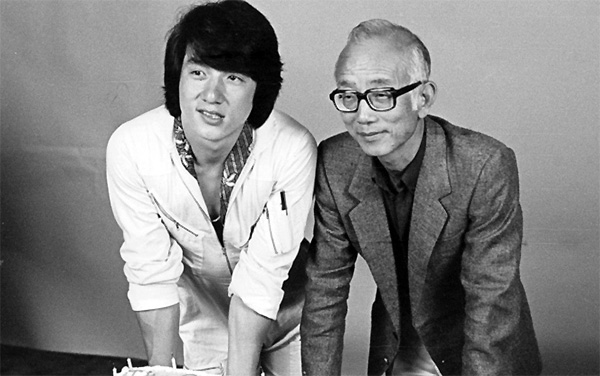 Film fan, anime addict, gaming geek, metalhead, and supreme dark overlord of Far East Films.
Latest posts by Phil Mills (see all)