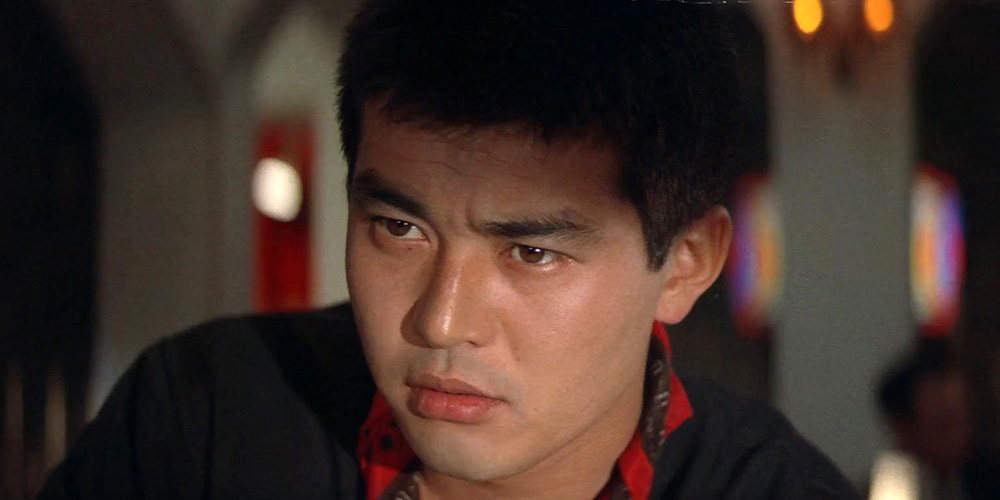 Japanese actor Tetsuya Watari dies at 78
---
Japanese film, stage, and television actor Tetsuya Watari (渡哲也) has died at the age of 78. His family confirmed the sad news on Friday, with the cause of death being attributed to pneumonia.
After graduating from Aoyama Gakuin University, Watari joined the Nikkatsu studio in 1964. He made his screen debut the same year in Isamu Kosugi's 'Abare Kishidō', for which he won Elan d'or Awards. Following his success, he went on to appear in numerous films for the studio, with the most notable being Seijun Suzuki's 'Tokyo Drifter' (1966) and Toshio Masuda's 'Outlaw: Gangster VIP' (which spawned a series).
When Nikkatsu shifted their focus to the Roman Porno films in the 70s, Watari chose to leave the studio and join the Ishihara Promotion talent agency. Although work was on offer, illness prevented him from taking the lead role in Kinji Fukasaku's 'Battles Without Honour and Humanity' and he was also forced to walk away from his part in the Taiga drama 'Katsu Kaishū'.
In 1975, Watari was given another chance to work with Kinji Fukasaku in the film 'Yakuza Graveyard', and his performance went on to win best actor at the Blue Ribbon Awards. He also gained notoriety for his work on top-rated TV cop shows 'Seibu Keisatsu' (Western Police, 1979-84) and 'Taiyō ni Hoero!' (Roar at the Sun, 1986).
Watari took over as president of Ishihara Production in 1987 and served in that capacity until his failing health forced him to resign in 2011.
Our thoughts go out to his family and friends at this time.

Tokyo Drifter (1966)

Seibu Keisatsu (1979-84)

Brother (2000)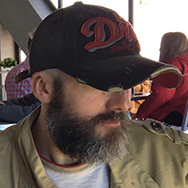 Latest posts by Phil Mills
(see all)