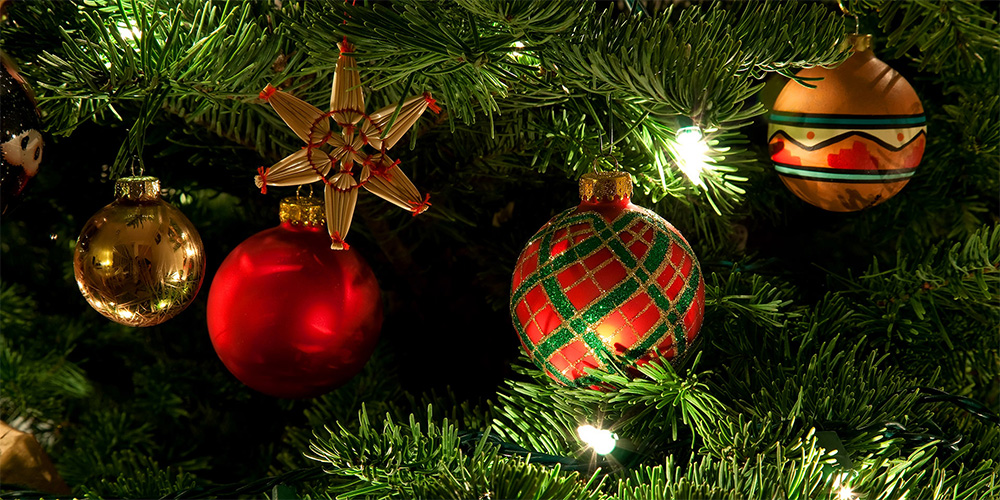 Merry Christmas and a Happy New Year
It's that holly jolly time of year again so we'd like to take this opportunity to wish you all a Merry Christmas and a Happy New Year.
Unlike previous years, we won't be taking any kind of break so you can expect the updates to continue throughout the season. We've also given you an early Christmas gift with a bumper batch of reviews all uploaded today.
Thank you to everyone for continuing to visit and support the site, we hope that we can continue to entertain you in 2018. I'd also like to personally thank the team for all of their hard work, without which the site just simply wouldn't be possible.
Stay safe everybody and enjoy the holidays!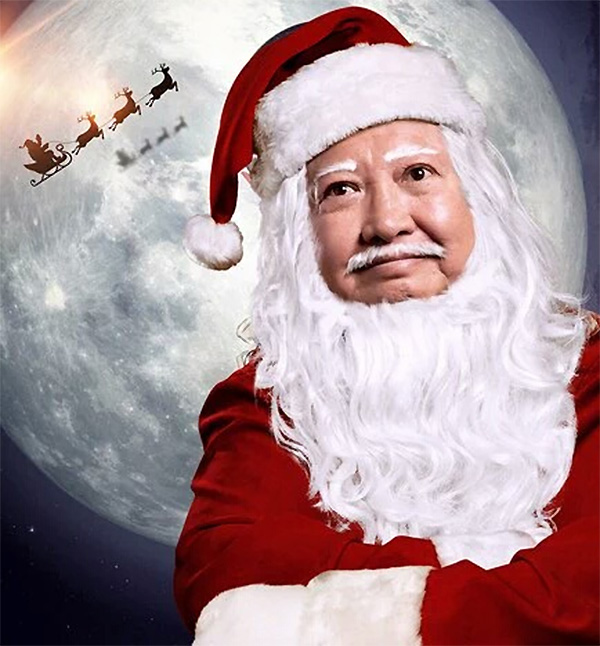 Film fan, anime addict, gaming geek, metalhead, and supreme dark overlord of Far East Films.
Latest posts by Phil Mills (see all)