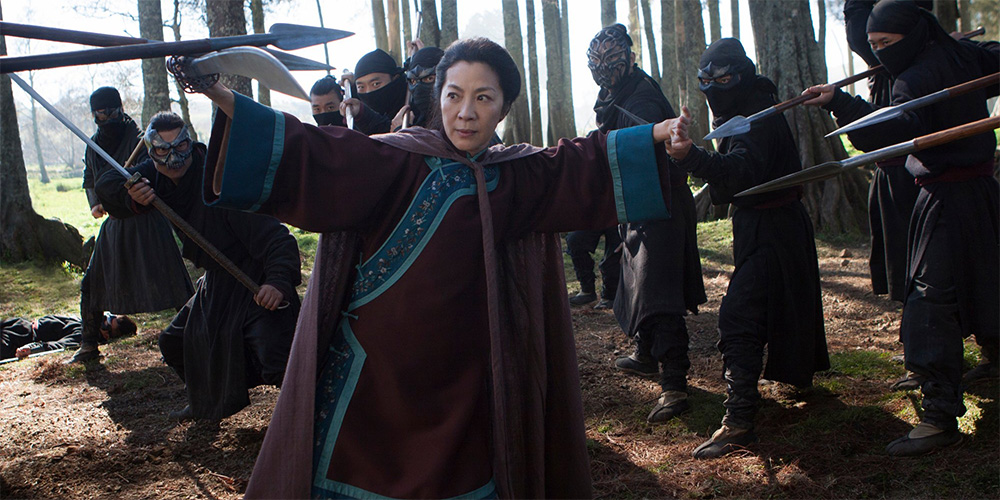 Michelle Yeoh joins the cast of 'Star Trek: Discovery'
---
'Crouching Tiger, Hidden Dragon' star Michelle Yeoh has joined the cast of the upcoming CBS All Access series 'Star Trek: Discovery'. It is rumoured that Yeoh will be playing a captain by the name of Han Bo who commands a ship called the Shenzhou. This craft and its crew will apparently play a pivotal role in the show's first season.
'Discovery' is the first 'Star Trek' scripted TV series since 'Star Trek: Enterprise' ended its run in 2005. The show will reportedly take place about 10 years before the events of the original series and will focus mainly on the adventures of a young lieutenant commander aboard the Federation starship Discovery.
'Star Trek: Discovery' will premiere on the CBS Television Network in May 2017. Each episode of the series will be available globally within 24 hours on Netflix in 188 countries.
Source: ComingSoon/Deadline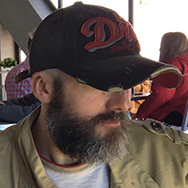 Latest posts by Phil Mills
(see all)