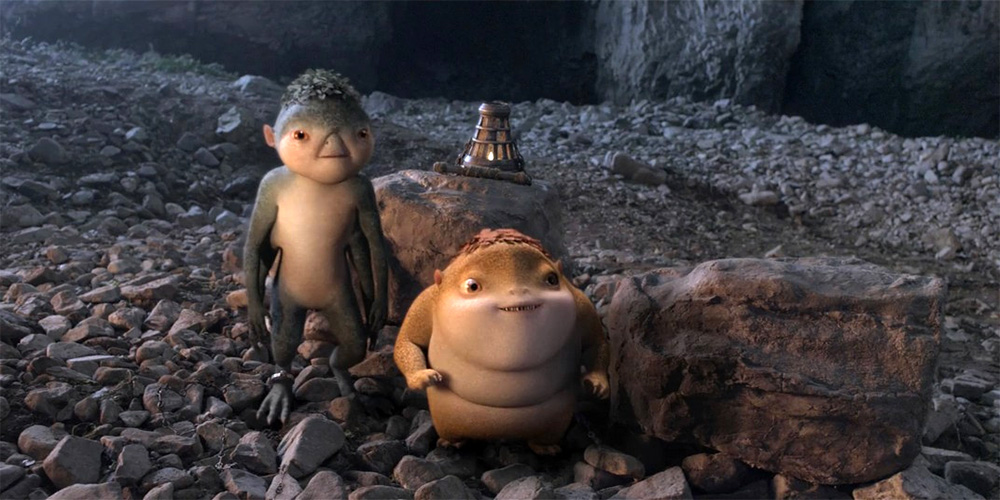 Raman Hui's 'Monster Hunt' roars onto DVD
'Monster Hunt', China's highest-grossing movie of all time until just recently, is coming to DVD via FilmRise and MVD Entertainment Group on June 13, 2017.
Directed by 'Shrek the Third' co-director Raman Hui, the film is a live-action/CG fantasy epic that centres on a war between monsters and humans. The cast includes Bai Baihe, Jing Boran, Jiang Wu, Elaine Kam, and Wallace Chung.
Synopsis: In a mythical ancient world, monsters rule their land while humans keep to their own kingdom. But when adorable baby monster Wuba is born to a human father and the monster queen, mortals and creatures alike set out to capture the newborn, and Wuba's epic adventure begins.
'Monster Hunt' is available for pre-order from Amazon.com.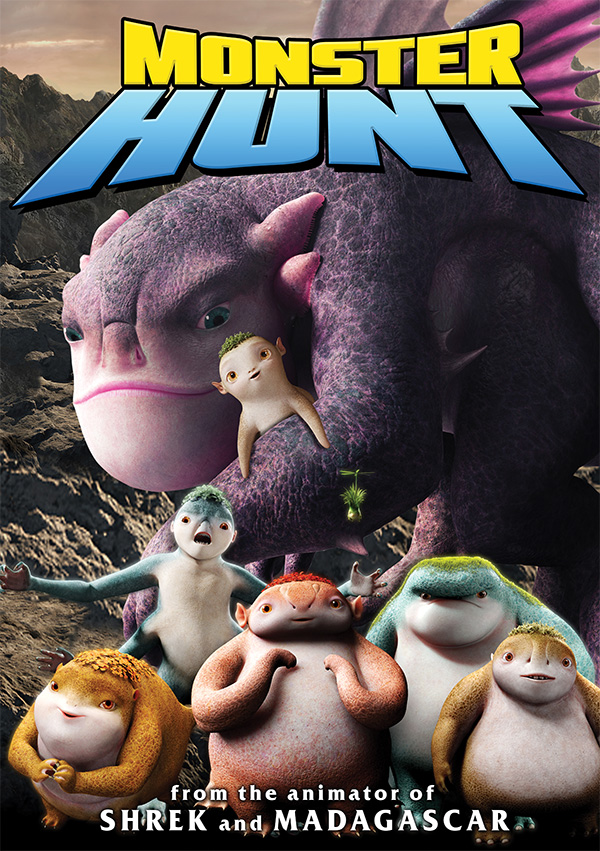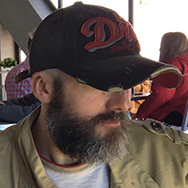 Film fan, anime addict, gaming geek, metalhead, and supreme dark overlord of Far East Films.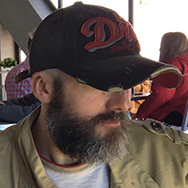 Latest posts by Phil Mills (see all)