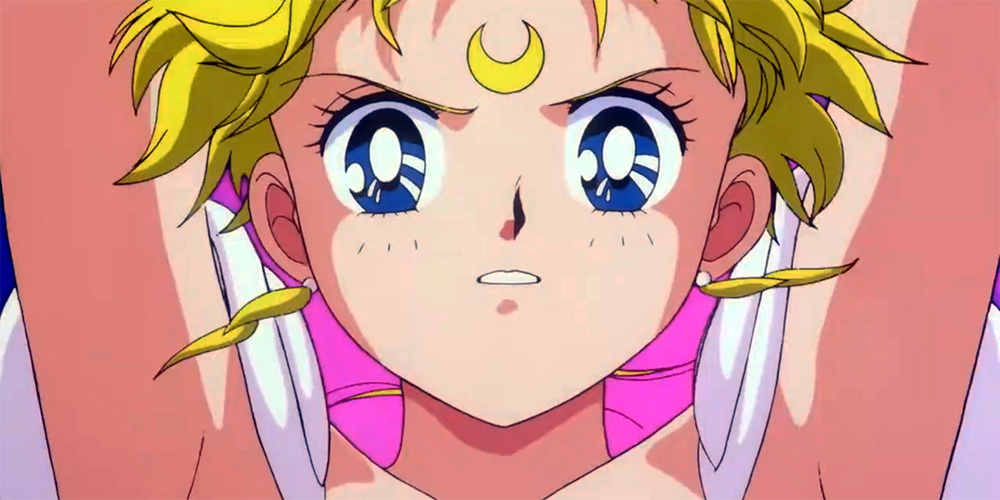 'Sailor Moon' returns to U.S. theatres this Summer
---
VIZ Media and Toei have partnered with Fathom Events to present two special 'Sailor Moon' premiere events; a 'Sailor Moon R: The Movie' and 'Sailor Moon S: The Movie' double feature on July 28th (dub) and July 30th (sub), and a 'Sailor Moon Super S: The Movie' and the never-before seen in theatres short 'Ami's First Love' screening on August 4th (dub) and August 6th (sub)!
Sailor Moon R: The Movie
Fiore, an old friend from Mamoru's lonely childhood who couldn't survive on Earth, returns with flowers he promised Mamoru. But, the evil flower Kisenian overpowered Fiore's weak mind and manipulated him into spreading Kisenian's seeds over Earth in an effort to drain energy from everyone on Earth. Kisenian manages to do this because he's deceived Fiore using Fiore's long-lost friendship with Mamoru. It is up to Sailor Moon and the Sailor Senshi to stop Kisenian.
Sailor Moon S: The Movie
An unusual snow storm hits the town and the Sailor Scouts discover that an evil snow queen Kaguya, wants to freeze the entire earth. It's up to the Inner Sailor Scouts along with the Outers, to defeat the Queen. Meanwhile, Luna falls in love with a human astronomer named Kakeru whose girlfriend is an astronaut about to take a space shuttle mission. Kakeru becomes ill and Luna wishes she could be a human to help him.
Sailor Moon Super S: The Movie
When the Evil Madame Vadiane kidnaps Chibi-Usa, the senshi rush to her rescue with the aid of Chibi-Usa's new friend, Peruru. After trying to find Chibi-Usa and fight off Vadiane's henchmen to no avail, the three outer senshi (Neptune, Uranus, and Pluto) come to their aid. To rescue Chibi-Usa before she falls into a permanent dream filled sleep, Usagi must enter the Black Dream hole and save her. With some luck and a lot of effort, Sailor Moon saves Chibi-Usa, and she transforms to help Usagi.
Ami's First Love
A short movie based on the "Sailor Moon" TV series and movies about Ami rivaling with a boy she hasn't met nicknamed "Mercurius" who consistently ties with her for perfect scores on exams. When a spirit named Bonnone attacks her, Ami assumes it's Mercurius, but Usagi (Sailor Moon) knows otherwise.
Tickets are on sale at Fathom Events now and, while supplies last, ticket holders will get a limited edition full colour poster.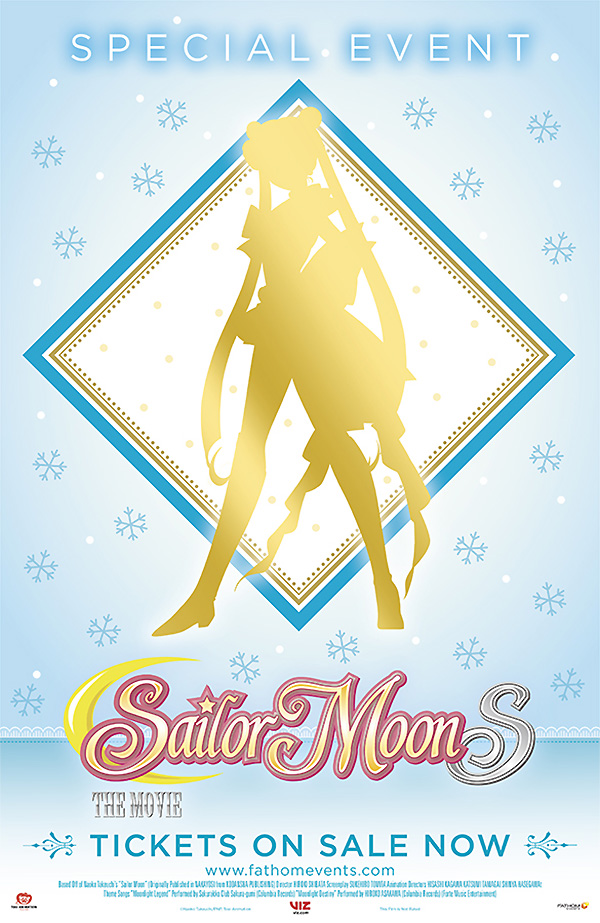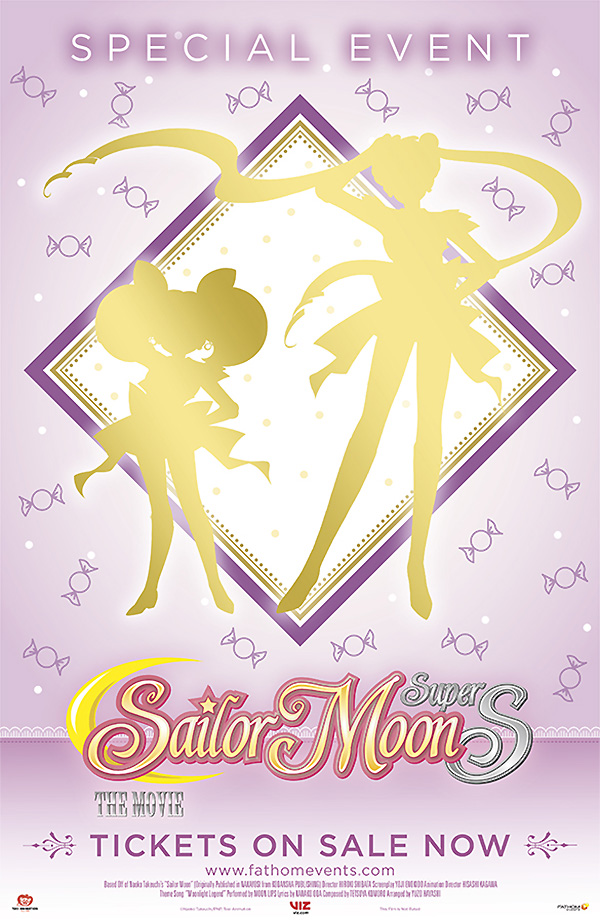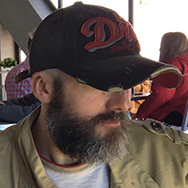 Latest posts by Phil Mills
(see all)