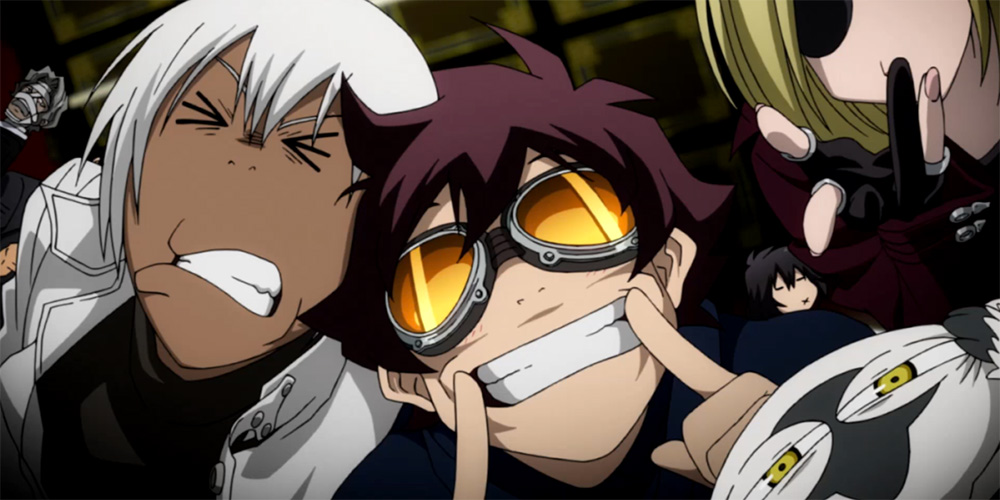 Second season announced for 'Blood Blockade Battlefront'
It has been confirmed that the action fantasy anime 'Blood Blockade Battlefront' ('Kekkai Sensen') will be getting a second season in 2017.
Based on a manga by Yasuhiro Nightow, 'Blood Blockade Battlefront' originally premiered in early 2015 and was directed by Rie Matsumoto. The story revolves around a young photographer named Leonardo Watch, who obtains 'the All Seeing Eyes of the Gods' at the cost of his sister's eyesight. After the incident, Leonardo moves to the city of Hellsalem's Lot to join an organisation known as Libra to fight several monsters as well as terrorists.
The majority of the original voice actors will be returning for the second season, including Daisuke Sakaguchi, Kazuya Nakai, Rikiya Koyama, Yuu Kobayashi, Hikaru Midorikawa, Ai Orikasa, and Banjou Ginga. However, Matsumoto will not be back so Shigehito Takayanagi ('Tokyo ESP') has been bought on board to direct.