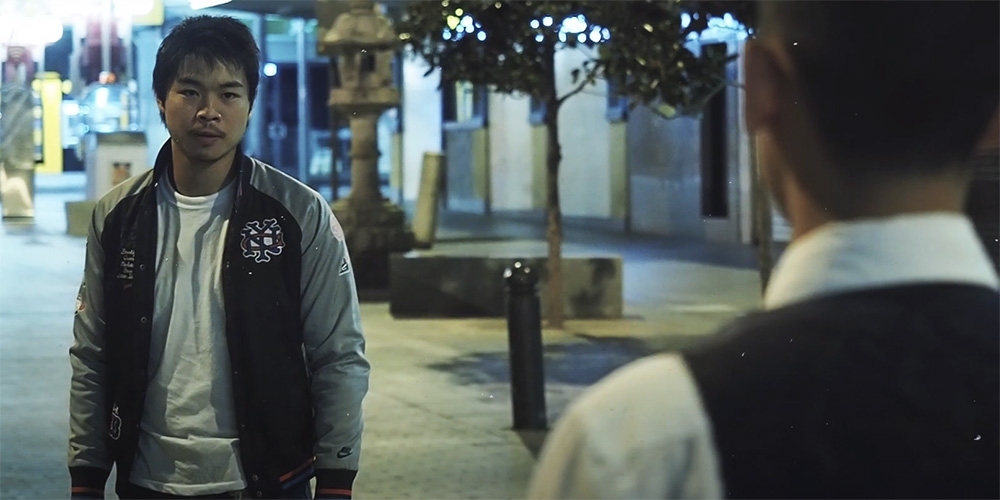 Silver Harvest bring back 80s action for 'Dragon Of The Law'
Silver Harvest, an Australia-based group of Asian film fans, have produced a new Hong Kong movie-inspired action short entitled 'Dragon Of The Law'.
Directed by David Vuong and shot in Western Sydney, the film follows the adventures of Inspector Kit Chan as he attempts to crack his biggest case yet: the Triad boss Zhao Tian Ba. The cast includes David Vuong, Michael Tang, David Hong, Eric Tat, Brendon Chhor, and Phuoc Quan Vuong.
The full film is available below, and you can find out more about Silver Harvest via their Facebook page.