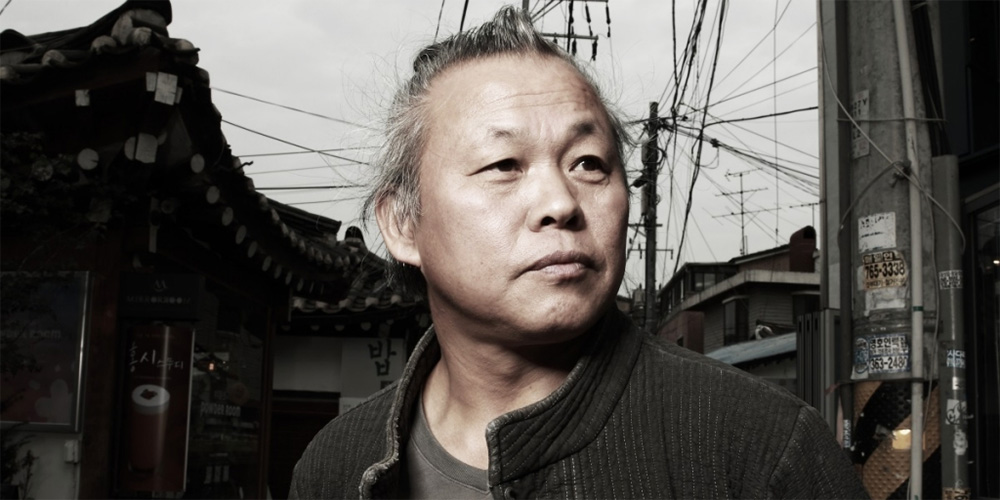 South Korean director Kim Ki-Duk dies at 59
---
Award-winning South Korean film director Kim Ki-Duk (김기덕) has died of COVID-19-related complications at the age of 59.
Born in South Korea in 1960, Kim studied fine arts in Paris before returning to his home country to begin a career as a screenwriter. He wrote and directed his first feature film, the critically acclaimed drama 'Crocodile' (악어), in 1996.
Kim came to the attention of international audiences in 2000 after his thriller, 'The Isle' (섬) was screened at the Toronto International Film Festival. He would go on to win several awards for his work, including Best Director for 'Samaritan Girl' (사마리아) and '3-Iron' (빈집), an Un Certain Regard for his documentary 'Arirang' (아리랑), and a Golden Lion for 'Pietà'.
In 2017, an anonymous actress accused Kim of sexual assault on the set of his film 'Moebius'. Although the claim was partially dismissed in the courts, Kim was still ordered to pay a fine. The investigative journalism programme, 'PD Notebook' also went on to air alleged evidence of further assaults involving Kim.
Kim's final features were 'Human, Space, Time and Human', which premiered at the Berlinale in 2018, and Russian-language drama 'Dissolve', which shot in Kazakhstan and debuted at the Cannes Marché in 2019.
Kim passed away on 11 December in Latvia where he was reportedly looking to buy a new house.

Spring, Summer, Fall, Winter… and Spring

3-Iron

Pietà
Sources: Wikipedia / Screen Daily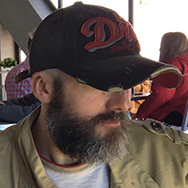 Latest posts by Phil Mills
(see all)