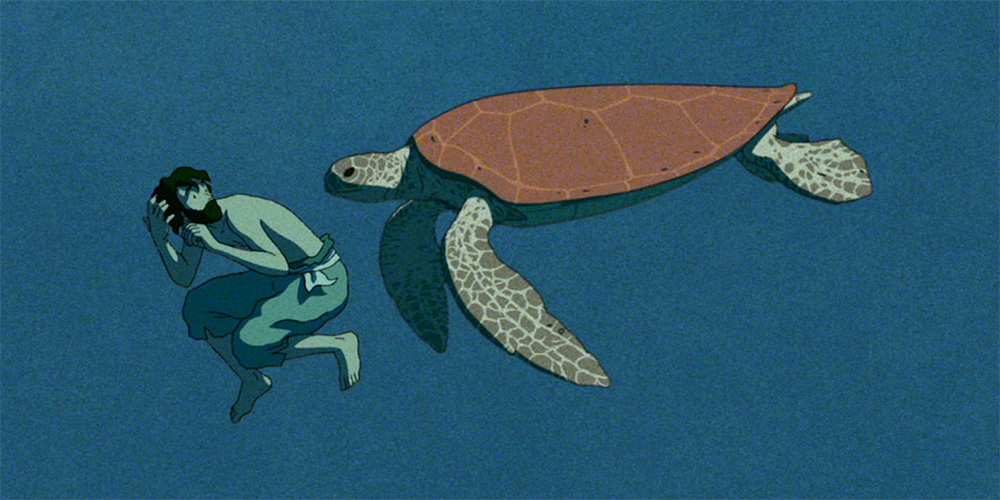 Studio Ghibli's 'The Red Turtle' arriving on Digital, DVD and Blu-ray
Studiocanal will release the Oscar-nominated and highly acclaimed 'The Red Turtle' on Digital Download on 18th September 2017 and on DVD and Double Play (Blu-ray and DVD) on 25th September 2017.
Helmed by Oscar-winning director Michael Dudok de Wit ('Father and Daughter') and co-produced by Studio Ghibli, the film recounts the milestones in the life of a human being through the story of a man shipwrecked on a tropical island inhabited by turtles, crabs and birds.
Synopsis: A man washes up onto an island populated by turtles and crabs, but devoid of humans. The castaway finds himself confronted by a huge red turtle, which obstructs his efforts to escape the island, but also with whom the castaway bonds. He eventually comes to accept his fate and learns to survive alone on the island. That is until a woman mysteriously washes ashore and the couple go through life's milestones surrounded by crabs, insects and a vast ocean.
'The Red Turtle' is available for pre-order now from Amazon.co.uk.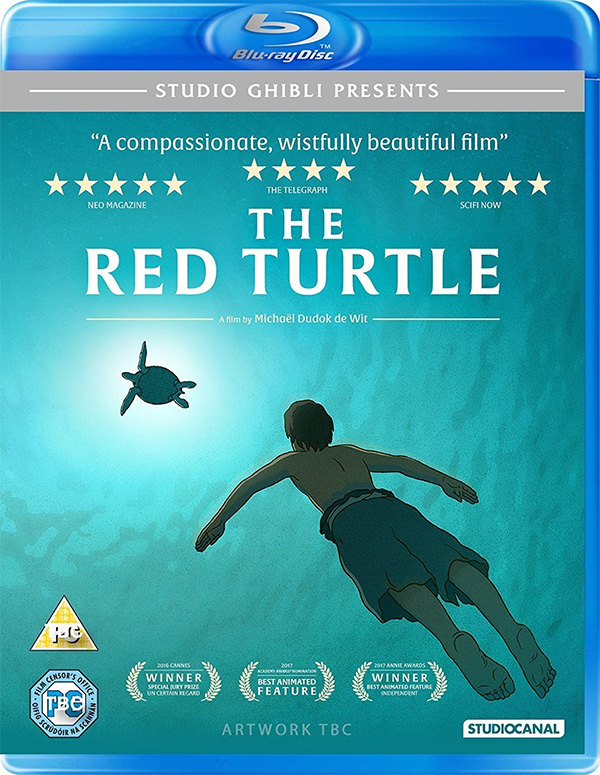 Film fan, anime addict, gaming geek, metalhead, and supreme dark overlord of Far East Films.
Latest posts by Phil Mills (see all)