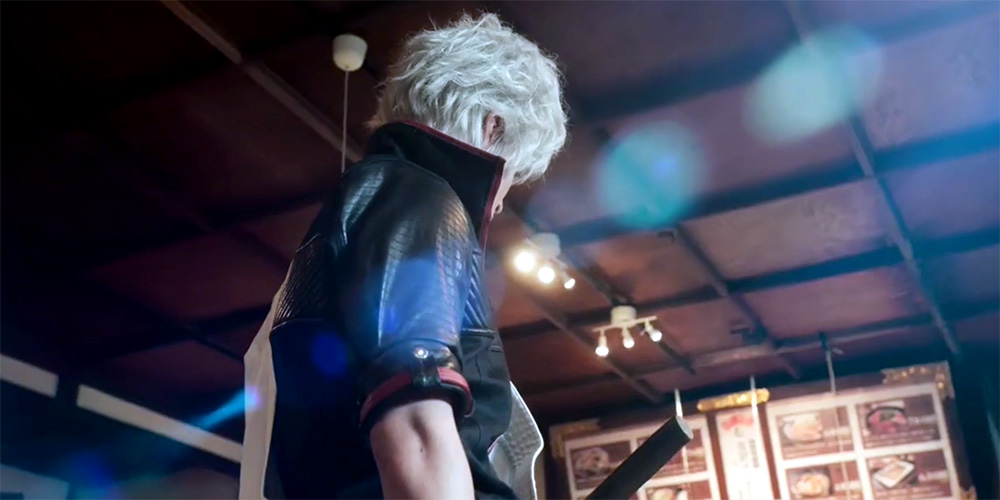 Teaser (2): 'Gintama'
'Gintama' is a live-action movie adaptation of Hideaki Sorachi's popular manga series.
Directed by Yuichi Fukuda, the story follows the adventures of a samurai and his friends as they battle various foes in an alternate history of Japan occupied by aliens. The cast includes Shun Oguri, Masaki Suda, Kanna Hashimoto, Masami Nagasawa, Masaki Okada, Tsuyoshi Muro, Yuya Yagira, Ryo Yoshizawa, Kankuro Nakamura, Jiro Sato, Nanao, Ken Yasuda, Akari Hayami, and Tsuyoshi Domoto.
Synopsis: Set in an alternate Edo period occupied by aliens, Gintoki Sakata is an eccentric samurai who works as a freelancer alongside his friends Shinpachi Shimura and Kagura in order to pay the monthly rent. However, the jobs they undertake are not always simple, and they frequently have run-ins with the police, ragtag rebels, and assassins.
'Gintama' opens across Japan on July 14, 2017.