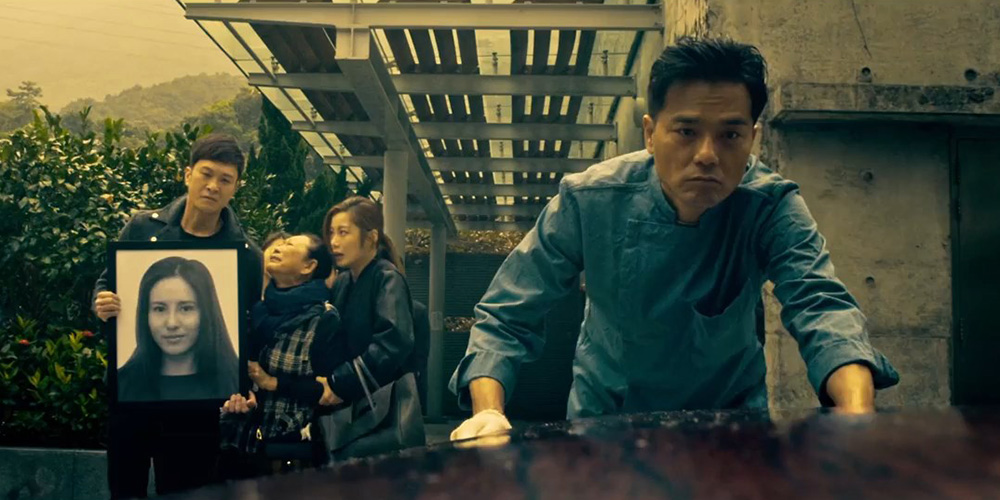 Trailer: 'Always Be With You'
'Always Be With You' (常在你左右) is a Hong Kong thriller directed by Herman Yau ('Ip Man: The Final Fight').
The film revolves around a loving couple who find themselves pursued by a deadly fate. The cast includes Louis Koo, Charlene Choi, Julian Cheung, Charmaine Sheh, and Gordon Lam.
'Always Be With You' is due to open across Hong Kong on October 27, 2017.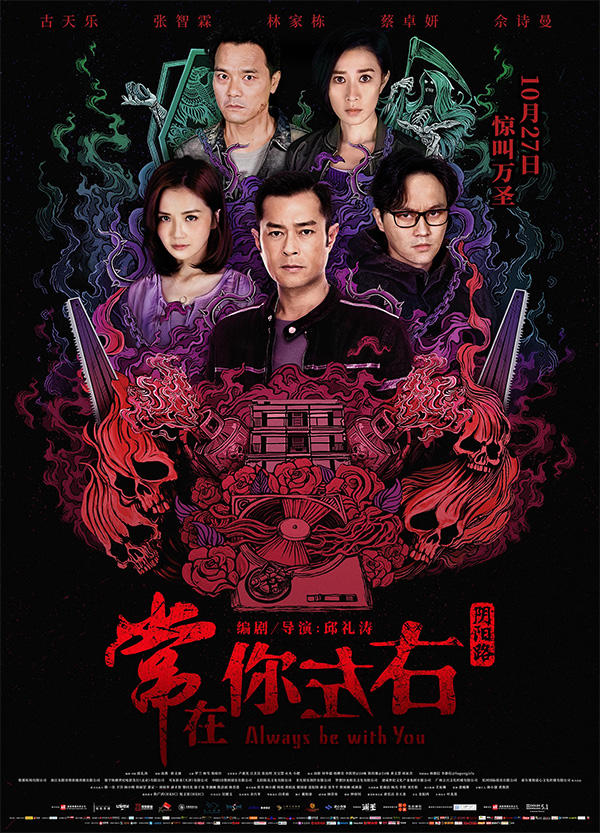 Thanks to Asian Film Strike.
Film fan, anime addict, gaming geek, metalhead, and supreme dark overlord of Far East Films.
Latest posts by Phil Mills (see all)