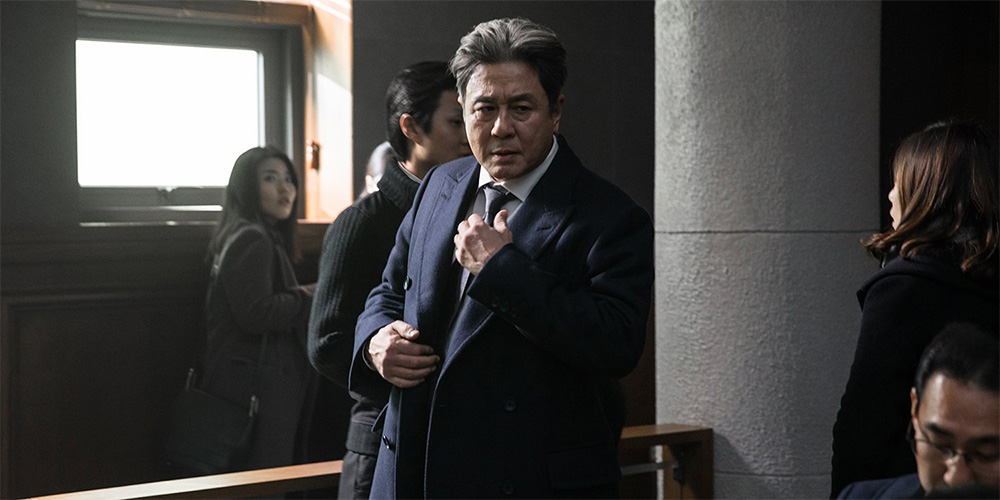 Trailer: 'Heart Blackened'
---
'Heart Blackened' (침묵) is an upcoming South Korean crime thriller directed by Jung Ji-Woo.
The film, which is a remake of the 2013 Chinese movie 'Silent Witness', revolves around a businessman who attempts to clear his daughter's name after she is accused of murdering his fiancee. The cast includes Choi Min-Sik, Park Shin-Hye, Ryoo Joon-Yeol, Lee Ha-Nee, and Park Hae-Joon.
'Heart Blackened' opens across South Korea on November 2, 2017.