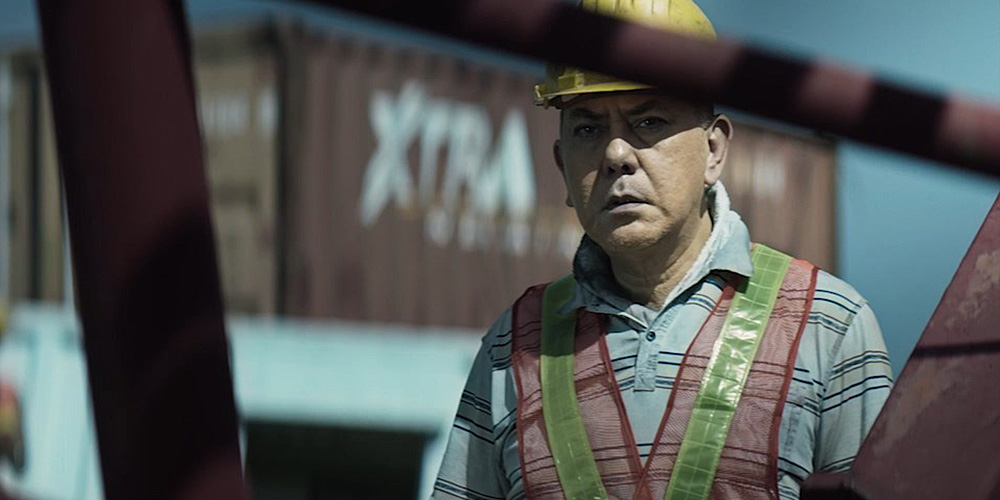 Teaser: 'Declared Legally Dead'
'Declared Legally Dead' (死因無可疑) is a 2020 Hong Kong suspense thriller directed by Steve Yuen.
The film follows an insurance agent who begins to suspect that one of his clients is responsible for the death of his son. The cast includes Anthony Wong, Karena Lam, Carlos Chan, Kathy Yuen, and Liu Kai-Chi.
Synopsis: Sean (Carlos Chan) is a hard-working insurance agent. One day, he visits Tak's (Anthony Wong) home to follow up on a life insurance policy, only to discover the corpse of Tak's son hanging in the bathroom. The police conclude that there was no foul play, but Sean suspects that the child may have been murdered. As the investigation drags on, Sean begins to receive disturbing threats at home. Soon, he is caught in a psychological battle of wills as he gets closer to the shocking truth.
'Declared Legally Dead' is due for release in May 2020.