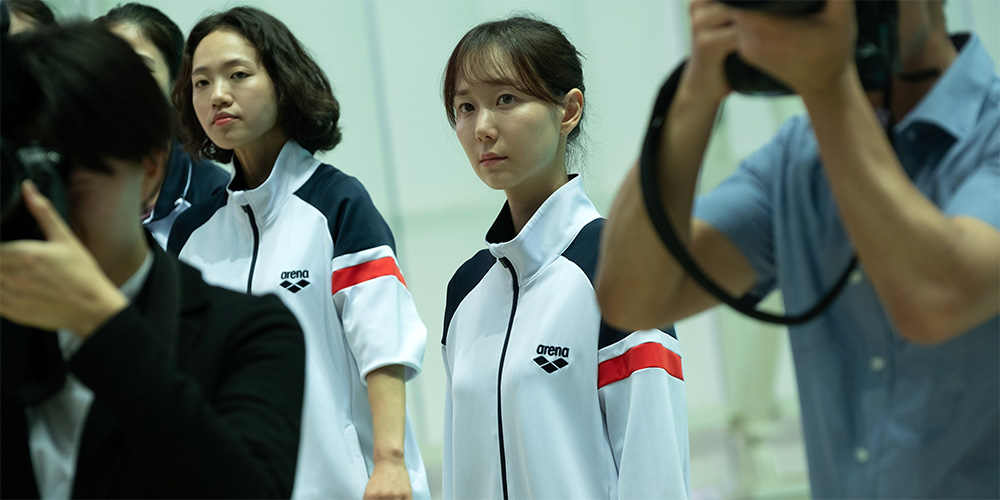 Teaser: 'Diva'
'Diva' (디바) is a 2020 South Korean mystery-thriller directed by Jo Seul-Ye.
The film revolves around a diving prodigy who is involved in a mysterious accident, resulting in the loss of both her memory and her friend. The cast includes Shin Min-A, Lee Yoo-Young, Lee Kyu-Hyung, Oh Ha-Nee, and Yoon Geumseona.
Synopsis: Yi-Young (Shin Min-A) is a diva in the world of diving. She and her best friend Soo-Jin (Lee Yoo-Young) get into a mysterious car accident. Due to that accident, Yi-Young loses her memory and Soo-Jin goes missing. Other divers talk about Yi-Young, as suspicion surrounds her. Under that situation, Yi-Young regains her diving skills, but her strong desire to keep her position as a diva and Soo-Jin's disappearance push her into madness. [Source: AsianWiki]
'Diva' opens across South Korea in September, 2020.