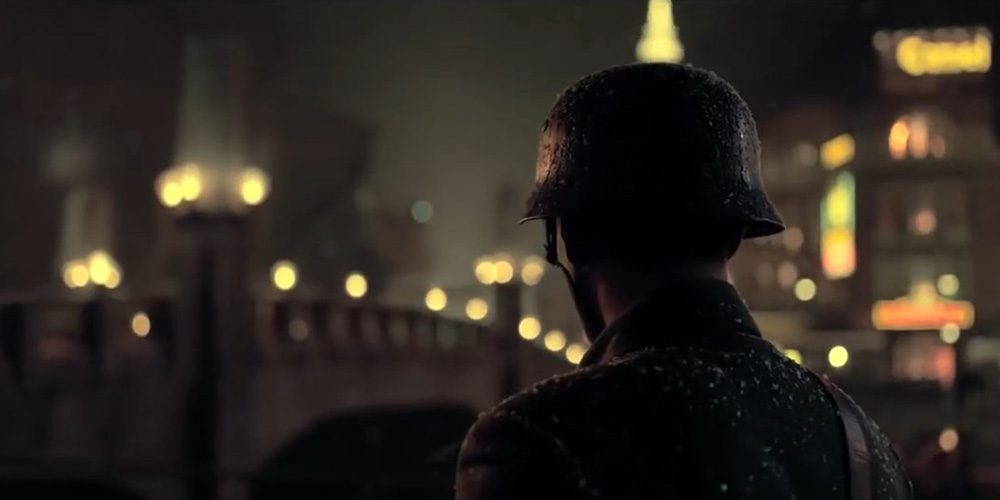 Teaser: 'Eight Hundred'
'Eight Hundred' (八佰) is an upcoming Chinese war drama directed by Guan Hu.
The film retells the story of a lieutenant colonel who led a regiment of 400 fighters to defend the Shanghai Sihang Warehouse from the Japanese in 1937. The cast includes Zhang Yi, Wang Qianyuan, Jiang Wu, and Li Chen.
'Eight Hundred' opens across China later this year.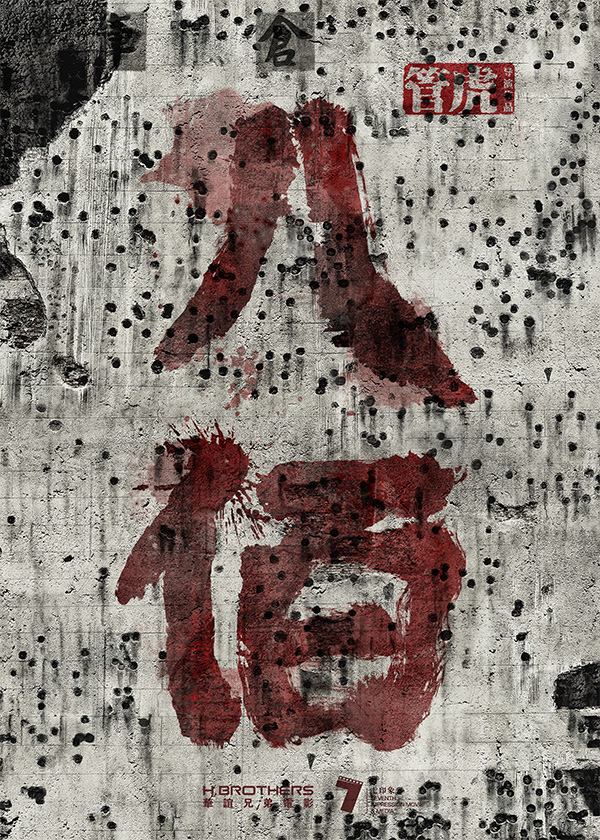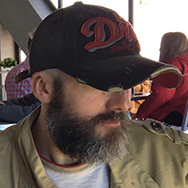 Film fan, anime addict, gaming geek, metalhead, and supreme dark overlord of Far East Films.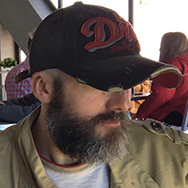 Latest posts by Phil Mills (see all)