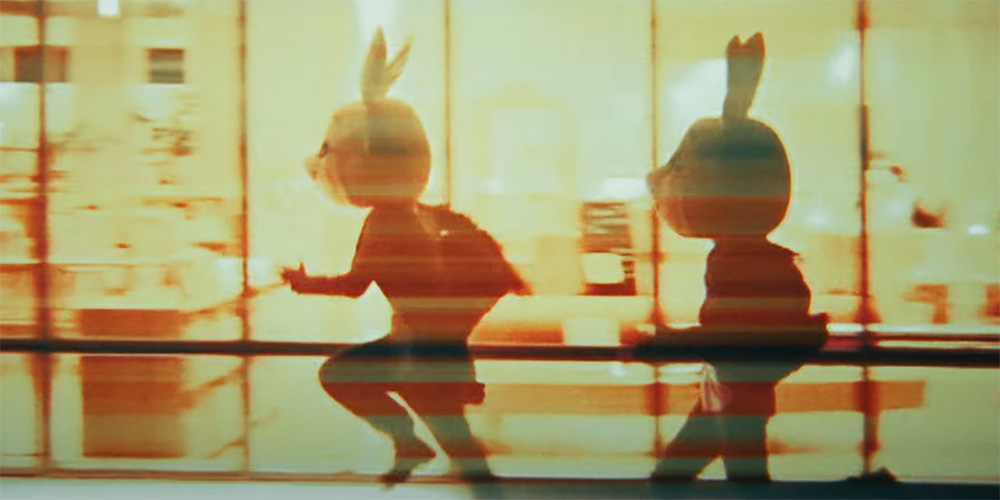 Teaser: 'Funny Bunny'
'Funny Bunny' is a 2021 Japanese drama written and directed by Ken Iizuka.
Based on Iizuka's novel of the same name, the story follows a novelist who discovers he has the power to recognise people with suicidal thoughts. The only cast member currently confirmed is Taishi Nakagawa.
'Funny Bunny' opens across Japan in Spring, 2021.