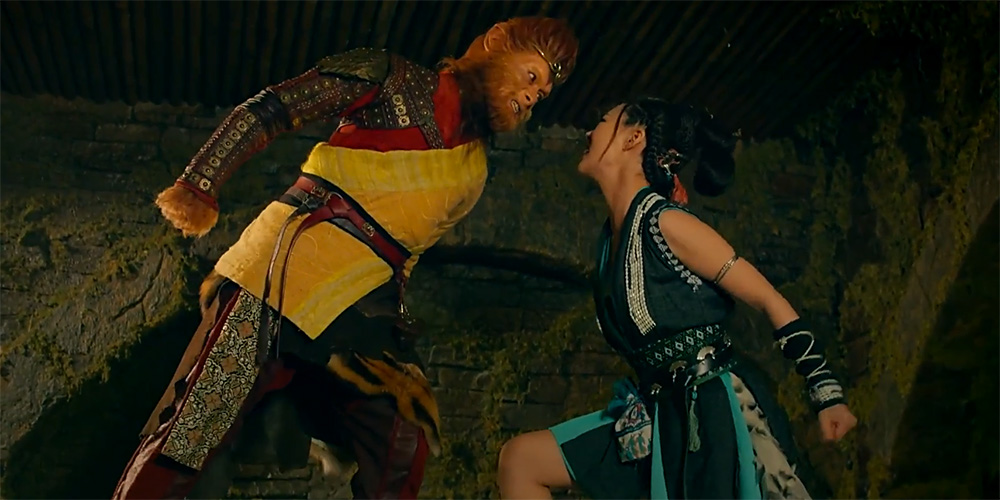 Trailer: 'The Monkey King 3'
---
'The Monkey King 3' (西游记·女儿国) is an upcoming Hong Kong-Chinese action-fantasy film directed by Soi Cheang.
The film finds our heroic collection of misfits causing havoc after they wind up in an all-female territory known as Women's Country. The cast includes Aaron Kwok, Feng Shaofeng, Zanilia Zhao, Xiao Shenyang, and Him Law.
Synopsis: As Monk Xuanzang (Feng Shaofeng) and his three proteges head into the all-female territory in the Xi Liang nation known as Women's Country, they meet the ruler of the country (Zanilia Zhao). On Sun Wukong's (Aaron Kwok) suggestion, Xuanzang pretends to marry the ruler and lies that his three students will go to fetch the scriptures in place of him. Later, he pretends to see his students off and escapes with Sun Wukong's help when the four of them are safely outside the city.
'The Monkey King 3' is due for release across China on February 16, 2018.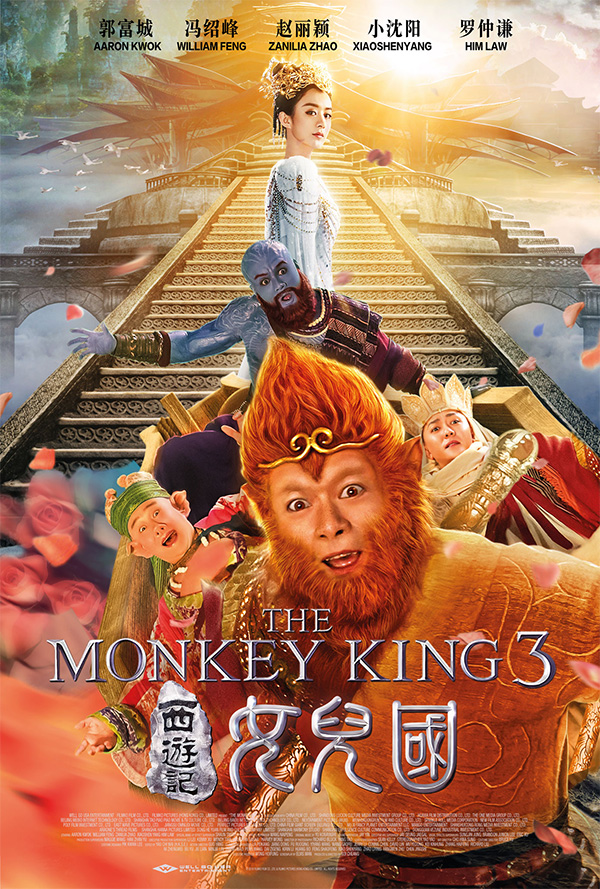 Thanks to Asian Film Strike.