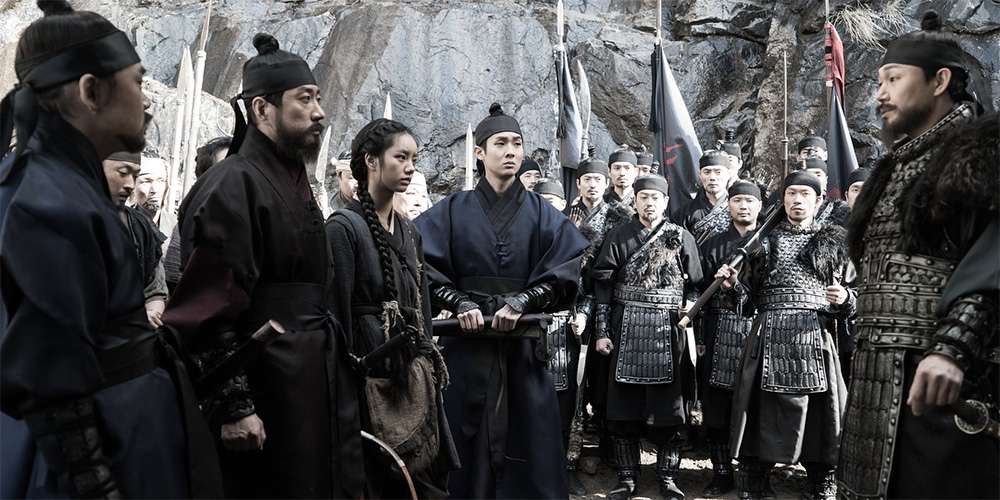 Trailer: 'Monstrum'
---
'Monstrum' (물괴) is an upcoming South Korean period thriller directed by Huh Jong-Ho.
Set in 1527 during King Jungjong's reign, the film revolves around the hunt for an unknown creature that appears in the royal court and threatens the life of the King. The cast includes Kim Myung-Min, Lee Kyoung-Young, Park Hee-Soon, Park Sung-Woong, Kim In-Kwon, and Hyeri.
Synopsis: It's the 22nd year of Jungjong. The plague has taken over Joseon, and fear runs rampant in the streets. When rumours of a vicious beast roaming Mount Inwangsan – called "Monstrum" by the terrified masses – begin to spread, fear turns into panic. In order to quell the rising panic, Jungjong brings back his most trusted general, Yoon-gyeom from retirement. Joined by his daughter Myeong, his right-hand man Seong-han, and royal court officer Heo, Yoon-gyeom sets out to find the mysterious creature. Is the creature, Monstrum real? Or a figment of the fearful masses' imagination? Will the people of Joseon ever live in peace again?
'Monstrum' opens across South Korea on September 13, 2018.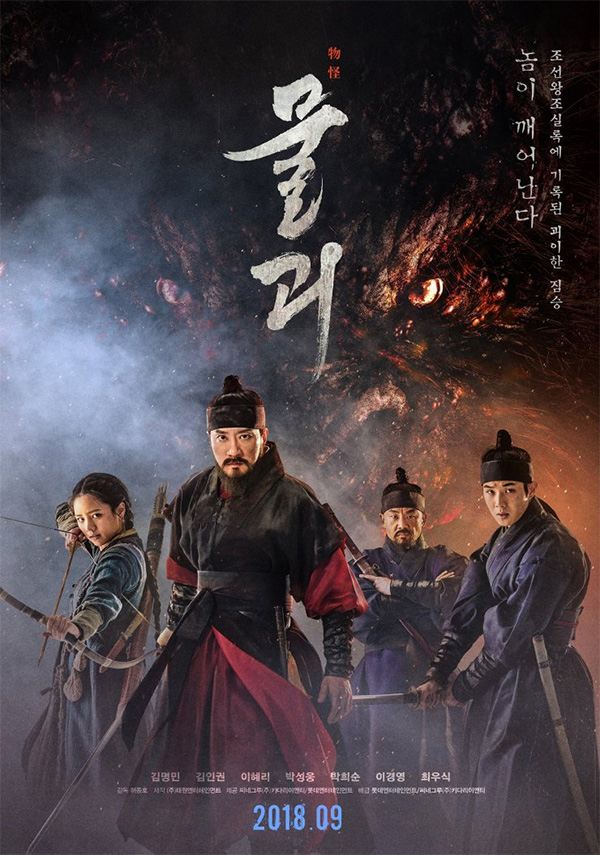 Thanks to HanCinema.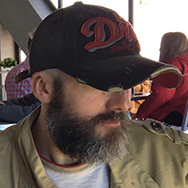 Latest posts by Phil Mills
(see all)