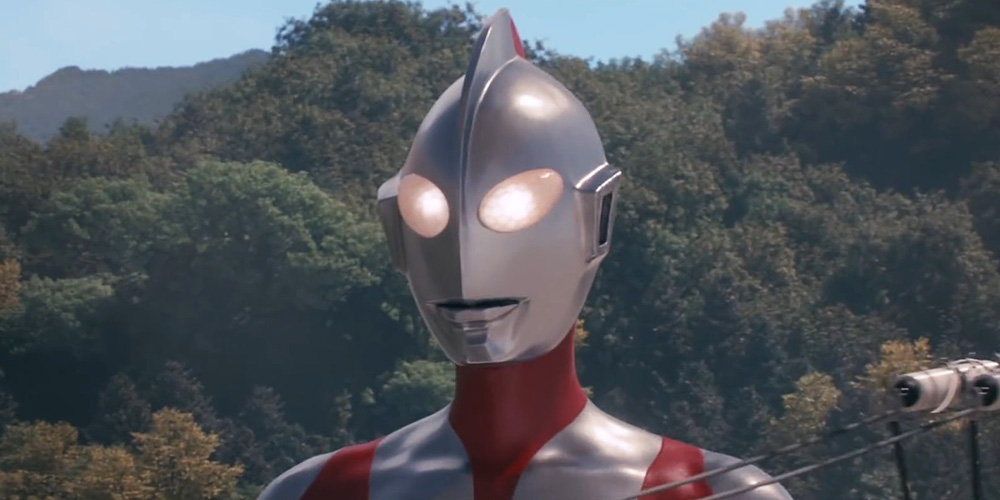 Teaser: 'Shin Ultraman'
---
'Shin Ultraman' (シン・ウルトラマン) is a 2021 Japanese sci-fi superhero movie directed by Shinji Higuchi.
The film, which is a reimagining of the classic tokusatsu hero, revolves around a man who finds himself being chosen to become the newest human host of Ultraman. The cast includes Takumi Saito, Masami Nagasawa, Hidetoshi Nishijima, Daiki Arioka, and Akari Hayami.
'Shin Ultraman' is due for release across Japan in Summer, 2021.