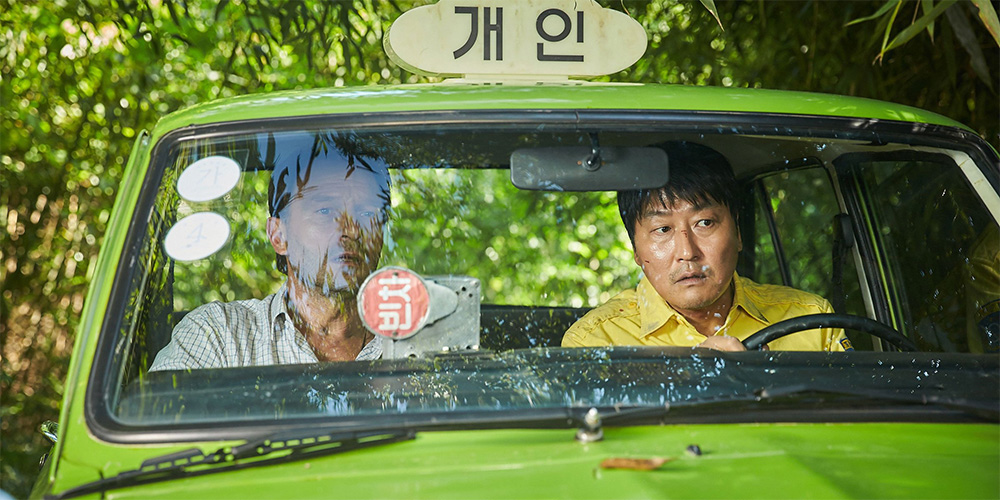 Trailer: 'A Taxi Driver'
---
'A Taxi Driver' (택시 운전사) is a 2017 South Korean drama directed by Jang Hun.
Based on a true story, the film revolves around a taxi driver who gets involved in a German journalist's reporting of the events of the Gwangju Uprising. The cast includes Song Kang-Ho, Thomas Kretschmann, Yu Hae-Jin, and Ryoo Joon-Yeol.
'A Taxi Driver' opens across South Korea in Summer 2017.