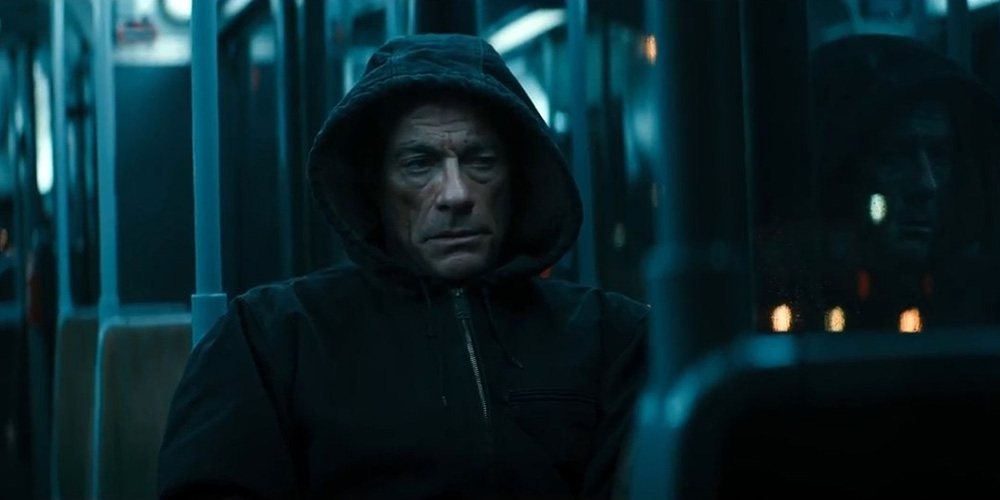 Trailer: 'The Bouncer'
'The Bouncer' (aka 'Lukas') is an upcoming French action thriller directed by Julien Leclercq.
The film revolves around a nightclub bouncer in his fifties who's taken punches, literally and figuratively, and struggles to raise his 8-year-old daughter. The cast includes Jean-Claude Van Damme, Sveva Alviti, Sami Bouajila, and Kaaris.
'The Bouncer' opens across France on August 22, 2018.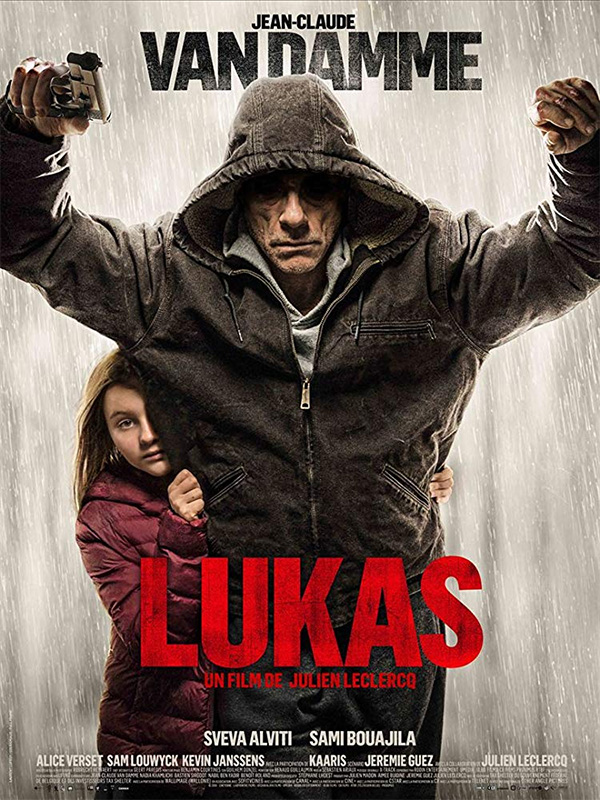 Film fan, anime addict, gaming geek, metalhead, and supreme dark overlord of Far East Films.
Latest posts by Phil Mills (see all)