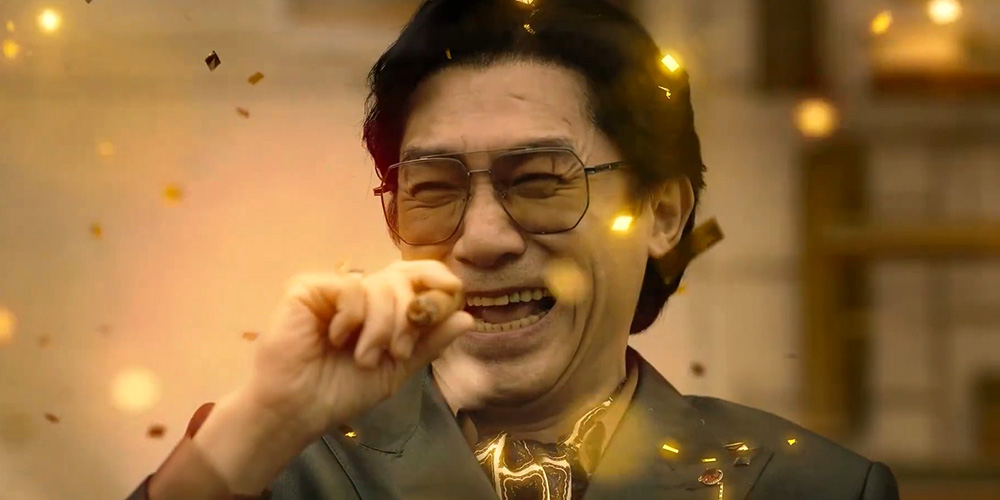 Teaser: 'The Goldfinger'
---
'The Goldfinger' (金手指) is a 2023 Hong Kong crime drama written and directed by Felix Chong.
The film revolves around an ICAC investigator who uncovers a criminal conspiracy after a stock market crash causes the sudden collapse of a multi-billion-dollar company. The cast includes Tony Leung Chiu-Wai, Andy Lau, Charlene Choi, Simon Yam, Alex Fong Chung-Sun, Catherine Chau, and Philip Keung.
Synopsis: In just a few years, the listed company Jiawen Group has gone from obscurity to prosperity to decline and liquidation, and its market value has evaporated by more than 10 billion. The behind-the-scenes boss Ching Yat-Yin (Tony Leung) has also changed from a popular stockholder to a rat crossing the street that everyone shouts at. Senior Investigation Officer Lau Kai-Yuen (Andy Lau) has been persistently searching for evidence during cross-border investigations for 15 years, consuming more than 200 million yuan in legal fees, only to discover that there is a case within a case, involving several lives and the entire high society of Hong Kong. Who can escape? Who will get out of the game? [© Far East Films]
'The Goldfinger' has no set release date yet but is due later this year.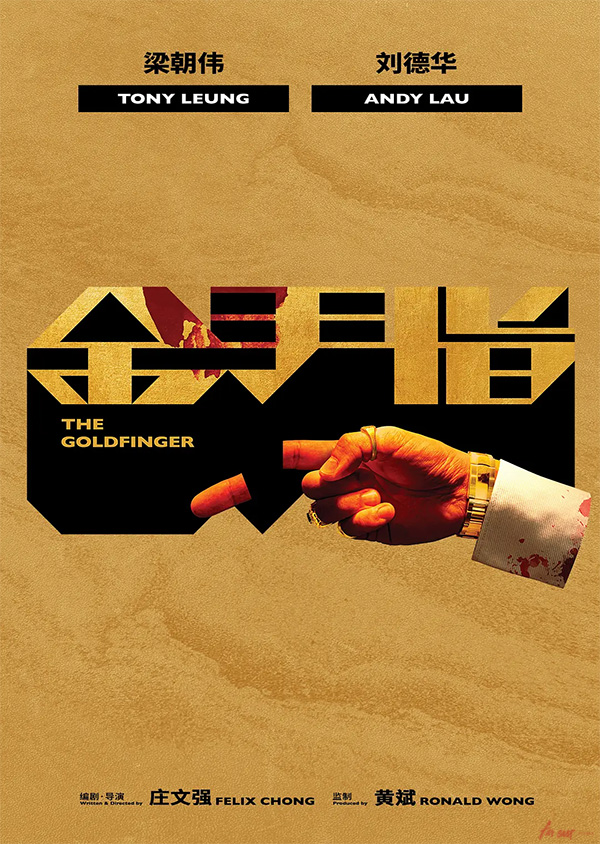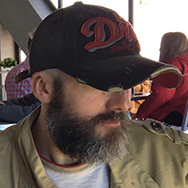 Latest posts by Phil Mills
(see all)