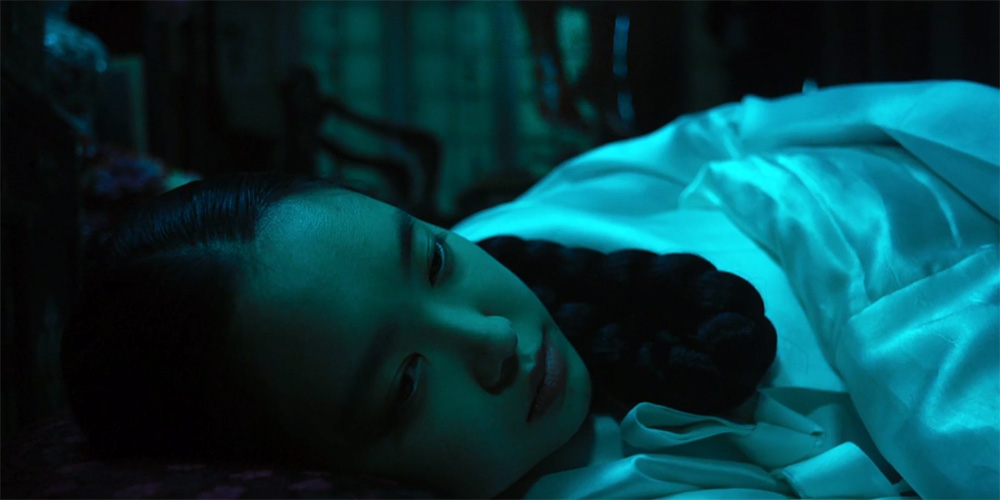 Teaser: 'The Wrath'
'The Wrath' (여곡성) is an upcoming South Korean horror mystery directed by Yoo Young-Seon.
The film, which is a remake of the 1986 film 'Cry of a Woman', revolves around two Joseon women who are pitted against each other after a family of three sons all die on their wedding day. The cast includes Seo Young-Hee, Son Na-Eun, Park Min-Ji, Lee Tae-Ri, and Son Sung-Yoon.
'The Wrath' opens across South Korea in November 2018.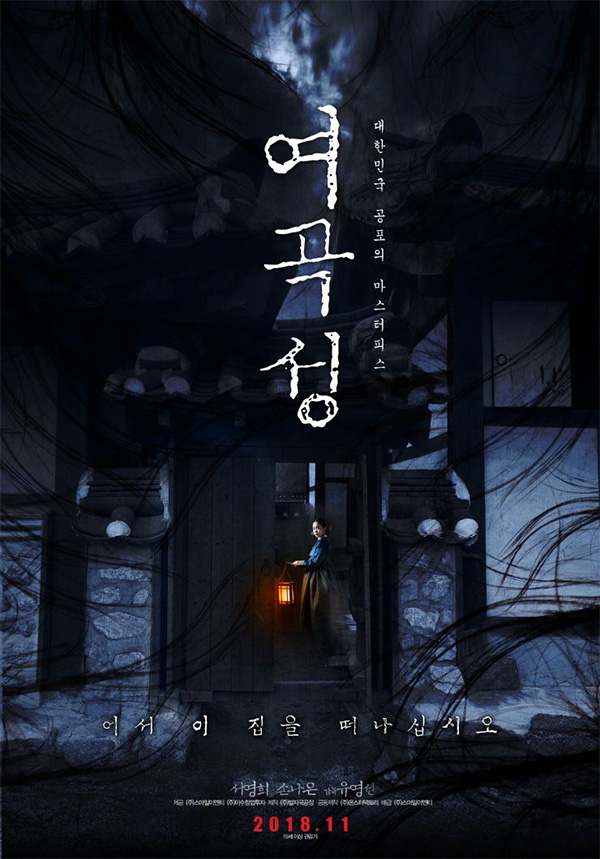 Film fan, anime addict, gaming geek, metalhead, and supreme dark overlord of Far East Films.
Latest posts by Phil Mills (see all)