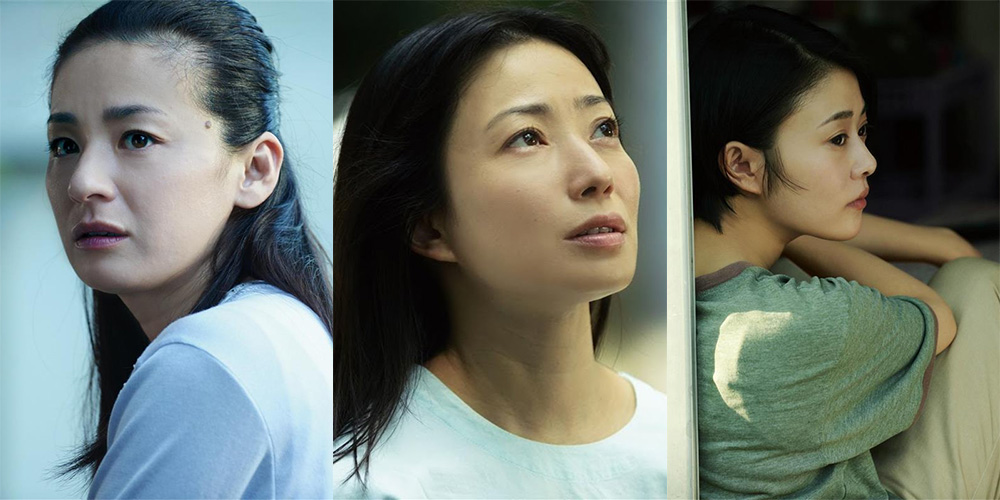 Teaser: 'Tomorrow's Dining Table'
---
'Tomorrow's Dining Table' (明日の食卓) is a 2021 Japanese drama directed by Takahisa Zeze.
Based on the novel 'Ashita no Shokutaku' by Michiko Yazuki, the story follows three women with sons that share the same name and age who all see their lives start to unravel. The cast includes Miho Kanno, Mitsuki Takahata, Machiko Ono, Ryo Togawa, and Fuga Shibazaki.
Synopsis: Rumiko Ishibashi (Miho Kanno) is a 43-year-old freelance writer who is married to a cameraman. Kana Ishibashi (Mitsuki Takahata) is a 30-year-old single mother who works several part-time jobs. Asumi Ishibashi (Machiko Ono) is a 36-year-old housewife who is married to a salaryman. All three women have a 10-year-old son named Yu Ishibashi. Following a particular incident, each woman experiences anger and anxiety that unconsciously gravitates towards their sons.
'Tomorrow's Dining Table' opens across Japan on May 28, 2021.