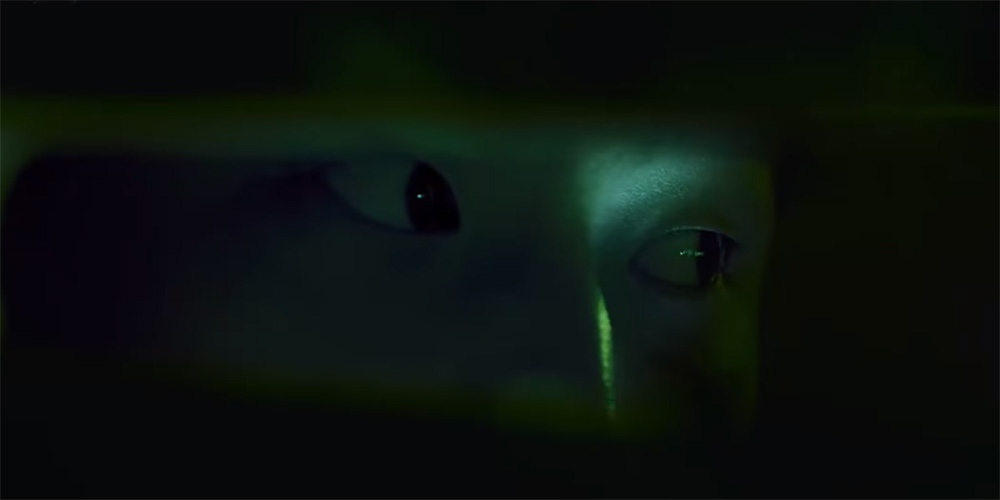 Trailer: 'The Whispering'
'The Whispering' (속닥속닥 Whisper, Whisper) is an upcoming South Korean horror movie directed by Choi Sang-Hun.
The film revolves around a young woman and her boyfriend who wander into an abandoned amusement park, triggering a number of horrifying events. The cast includes So Joo-Yeon, Kim Min-Kyu, Choi Hee-Jin, Kim Tae-Min, and Kim Young.
'The Whispering' opens across South Korea in July 2018.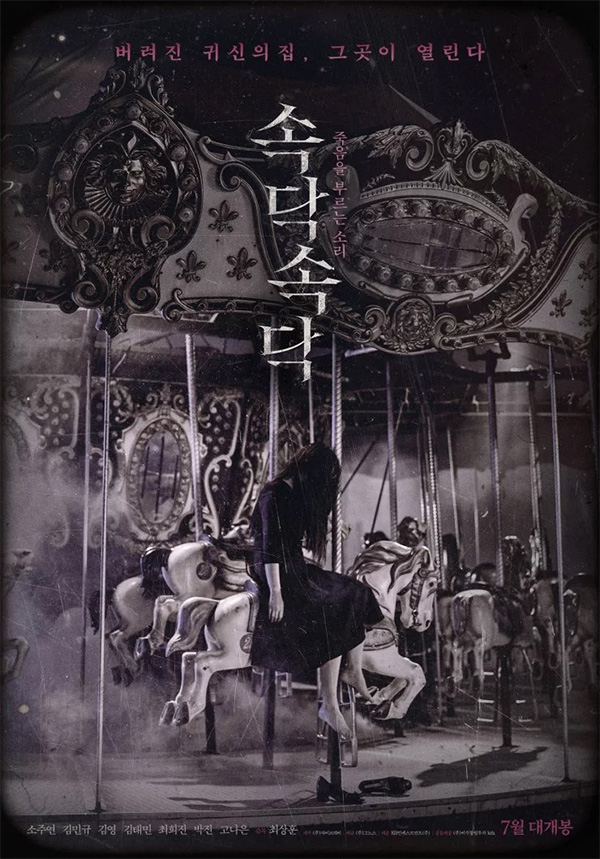 Thanks to HanCinema.
Film fan, anime addict, gaming geek, metalhead, and supreme dark overlord of Far East Films.
Latest posts by Phil Mills (see all)