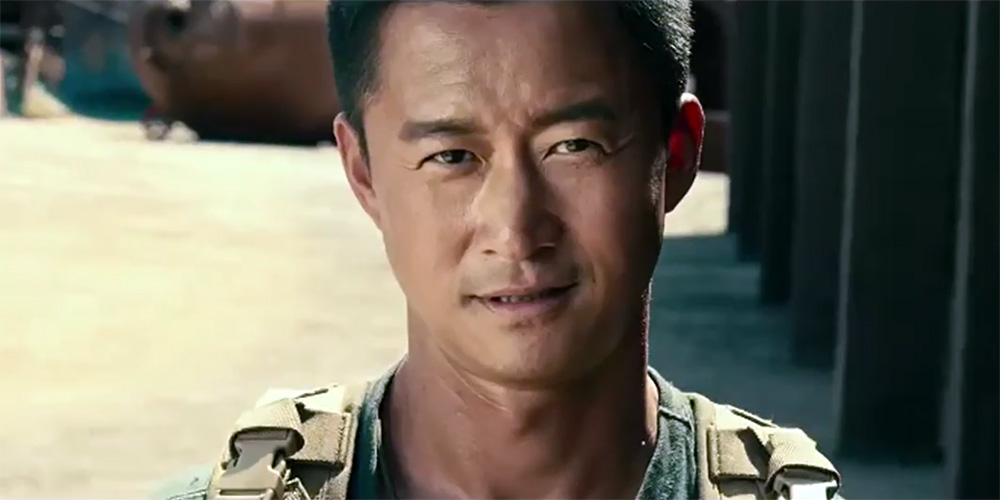 Teaser: 'Wolf Warrior II'
Wu Jing will be slipping back into his fatigues for a new sequel to his 2015 action war film, 'Wolf Warrior'.
Relocating to a war-torn African country, 'Wolf Warrior II' (战狼2) will co-star Yu Nan, Ding Haifeng, Celina Jade, Hans Zhang Han, and Frank Grillo. Action choreography will be handled by Jack Wong and Sam Hargrave.
'Wolf Warrior II' is due for release across China on July 28, 2017.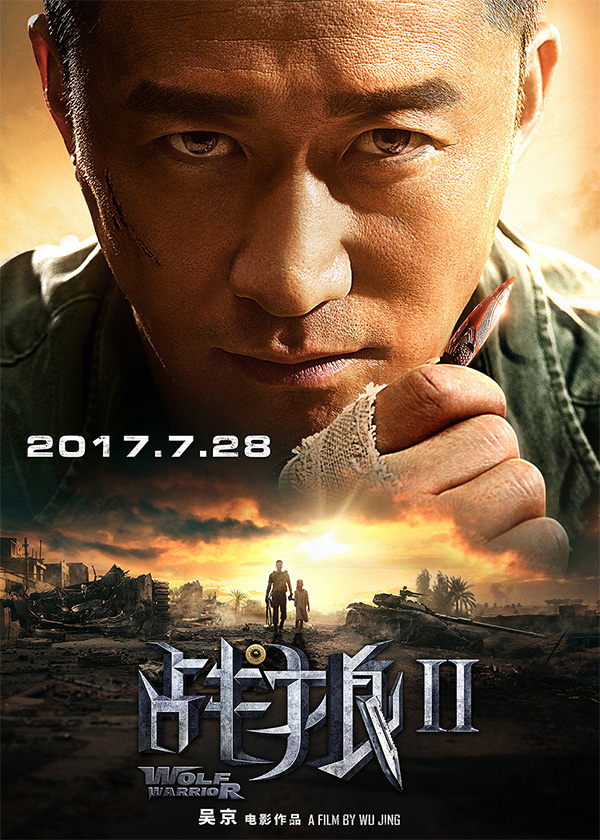 Thanks to CityOnFire