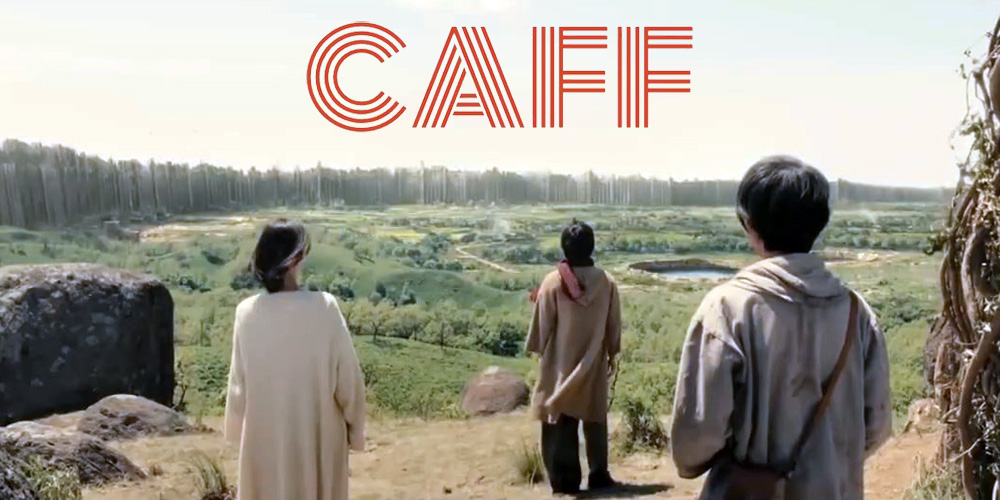 The first Copenhagen Asian Film Festival kicks off in February
---
The Copenhagen Asian Film Festival (CAFF), the very first Scandinavian pan-Asian film festival, will begin on February 9, 2020.
Running for eight days, the festival will feature a total of 28 Asian films, some of which are Danish and European premieres.
Among the many highlights on offer, you will be able to catch four films from South Korean director Bong Joon-Ho, two outings helmed by Chinese director Diao Yinan, a series of female revenge flicks, a couple of Japanese zombie movies, and the live-action 'Attack on Titan' films.
In addition, CAFF will be presenting a retrospective for martial arts legend Gordon Liu, who will also be presented with a Lifetime Achievement Award during the festival for his hard-hitting roles in over 100 films, from 70's cult cinema to big Hollywood productions.
For the full festival program and ticket availability, visit www.caff.dk.