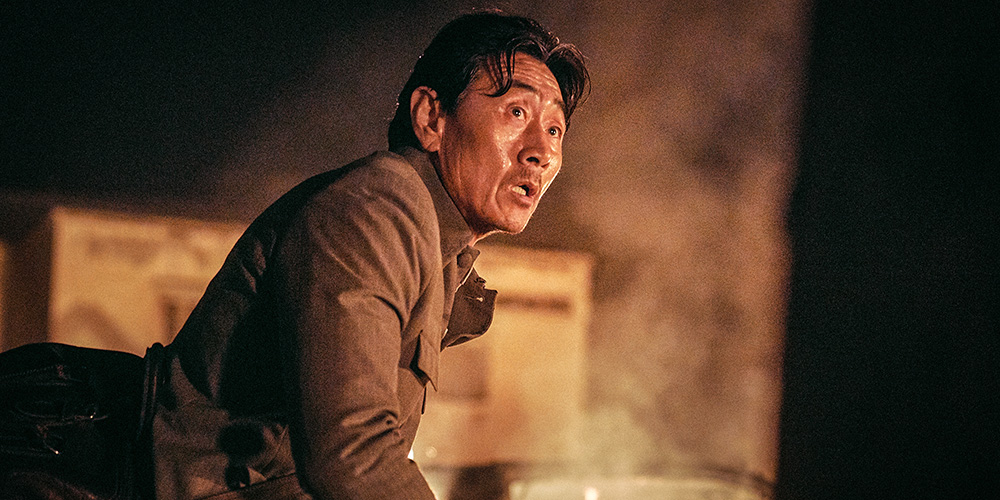 Theatrical & Digital release: 'Escape from Mogadishu'
---
Signature Entertainment are bringing the 2021 South Korean action-drama 'Escape From Mogadishu' (모가디슈) to selected UK cinemas and Digital on March 25, 2022.
Written and directed by Ryoo Seung-Wan and inspired by true events, the film depicts the perilous escape attempts made by North and South Korean embassy workers stranded during the Somali Civil War in the 1990s. The cast includes Kim Yun-Seok, Zo In-Sung, Heo Jun-Ho, Jeong Man-Sik, and Kim Jae-Hwa.
Synopsis: Rival diplomats from North Korea and South Korea become trapped as civil war rages in Mogadishu, Somalia. With no aid from either government, their only shot at survival requires uniting with bitter adversaries to escape.
Check local listings for screening locations or purchase 'Escape from Mogadishu' from Amazon.co.uk.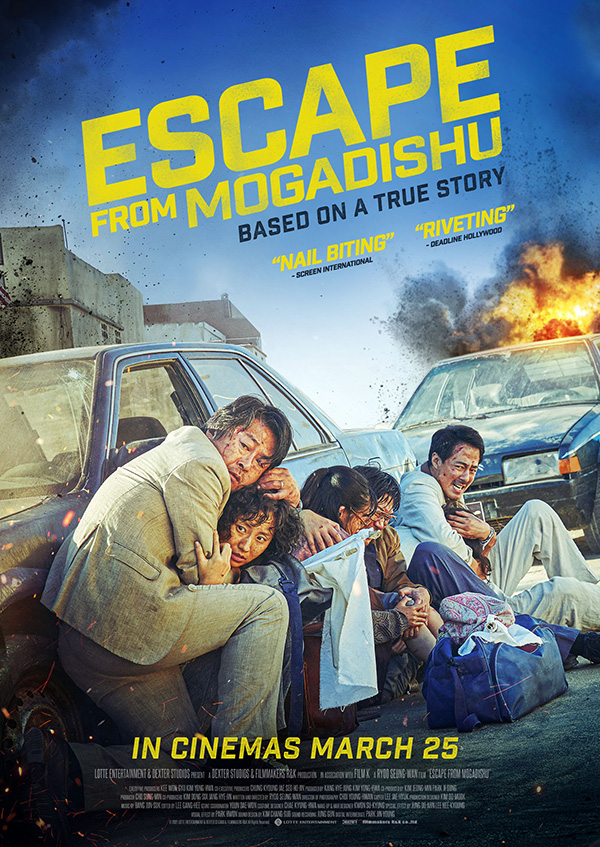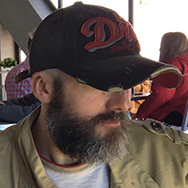 Latest posts by Phil Mills
(see all)